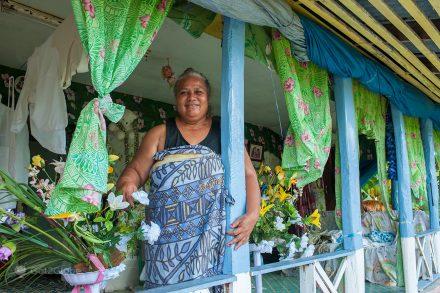 For centuries, the natives of the Polynesian islands subsisted on land and sea. Until the intrusion of colonial powers and the subsequent introduction of fatty pieces of meat,
fast food
and sugary drinks have spawned a plague of diabetes and obesity. Today, while much of Tonga's national GDP,
Western Samoa
and neighbors is wasted on these "western poisons", fishermen barely manage to sell their fish.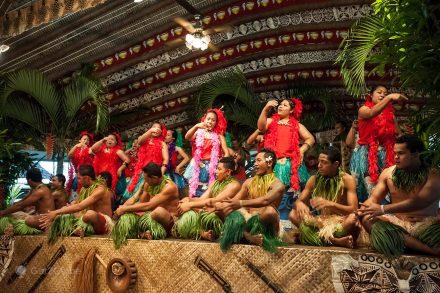 From New Zealand to Easter Island and from here to Hawaii, there are many variations of Polynesian dances. Fia Fia's Samoan nights, in particular, are enlivened by one of the more fast-paced styles.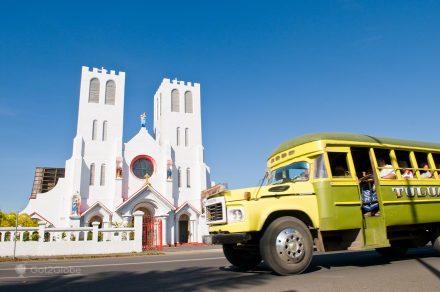 For 121 years, it was the last nation on Earth to change the day. But Samoa realized that his finances were behind him and, in late 2012, he decided to move back west on the LID - International Date Line.