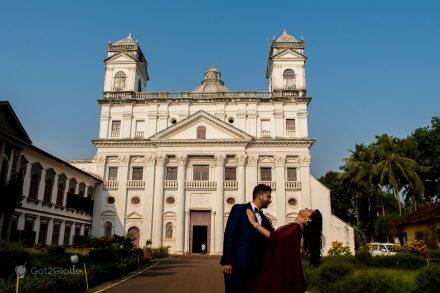 The prominent city of Goa already justified the title of "rome of the east" when, in the middle of the XNUMXth century, epidemics of malaria and cholera led to its abandonment. The New Goa (Pangim) for which it was exchanged became the administrative seat of Portuguese India but was annexed by the Indian Union of post-independence. In both, time and neglect are ailments that now make the Portuguese colonial legacy wither.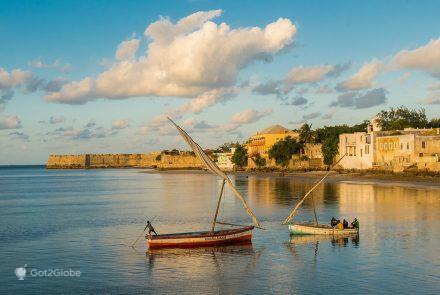 With the arrival of Vasco da Gama in the extreme south-east of Africa, the Portuguese took over an island that had previously been ruled by an Arab emir, who ended up misrepresenting the name. The emir lost his territory and office. Mozambique - the molded name - remains on the resplendent island where it all began and also baptized the nation that Portuguese colonization ended up forming.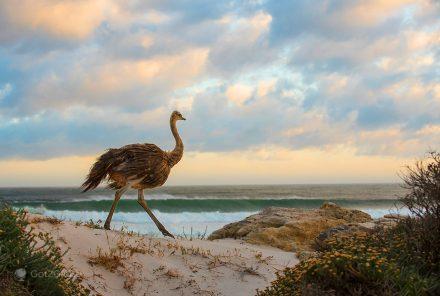 We arrived where great Africa yielded to the domains of the "Mostrengo" Adamastor and the Portuguese navigators trembled like sticks. There, where Earth was, after all, far from ending, the sailors' hope of rounding the tenebrous Cape was challenged by the same storms that continue to ravage there.