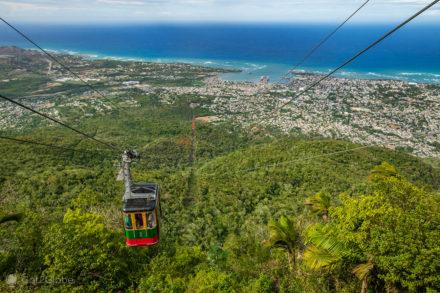 Puerto Plata resulted from the abandonment of La Isabela, the second attempt at a Hispanic colony in the Americas. Almost half a millennium after Columbus's landing, it inaugurated the nation's inexorable tourist phenomenon. In a lightning passage through the province, we see how the sea, the mountains, the people and the Caribbean sun keep it shining.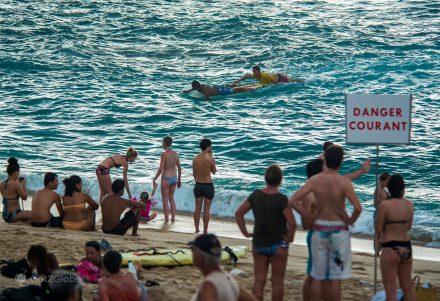 Not all tropical coastlines are pleasurable and refreshing retreats. Beaten by violent surf, undermined by treacherous currents and, worse, the scene of the most frequent shark attacks on the face of the Earth, that of the
Reunion Island
he fails to grant his bathers the peace and delight they crave from him.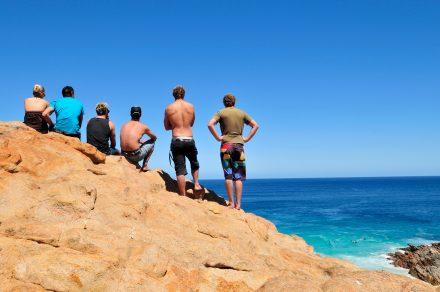 Few people worship evasion like the aussies. With southern summer in full swing and the weekend just around the corner, Perthians are taking refuge from the urban routine in the nation's southwest corner. For our part, without compromise, we explore endless Western Australia to its southern limit.