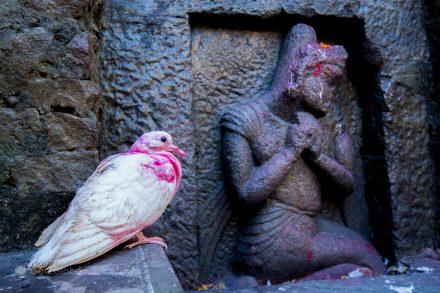 Guwahati is the largest city in the state of Assam and in North East India. It is also one of the fastest growing in the world. For Hindus and devout believers in Tantra, it will be no coincidence that Kamakhya, the mother goddess of creation, is worshiped there.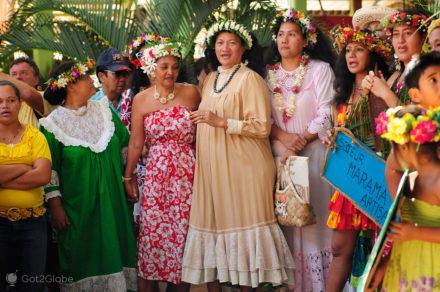 Heirs of Polynesian ancestral culture, the Mahu they preserve an unusual role in society. Lost somewhere between the two genders, these men-women continue to fight for the meaning of their lives.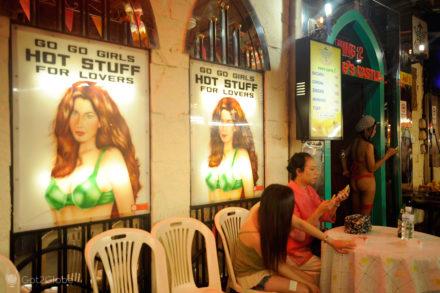 In 1984, Murray Head sang the nighttime magic and bipolarity of the Thai capital in "One night in bangkok". Several years, coups d'etat, and demonstrations later, Bangkok remains sleepless.