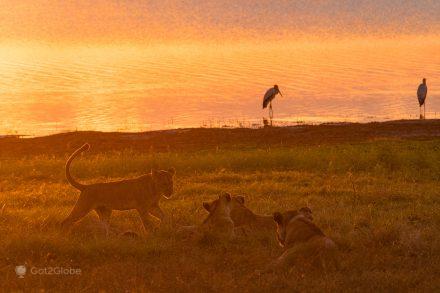 Gorongosa was home to one of the most exuberant ecosystems in Africa, but from 1980 to 1992 it succumbed to the Civil War waged between FRELIMO and RENAMO. Greg Carr, Voice Mail's millionaire inventor received a message from the Mozambican ambassador to the UN challenging him to support Mozambique. For the good of the country and humanity, Carr pledged to resurrect the stunning national park that the Portuguese colonial government had created there.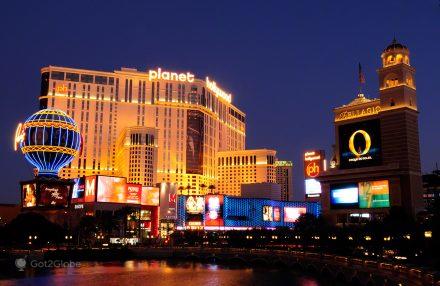 Effortless Traveling
As with flights, booking accommodation has its secrets. Find out what the strategies are to ensure a welcoming and financially rewarding stay.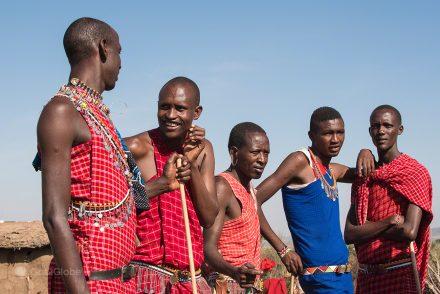 The Mara savannah became famous for the confrontation between millions of herbivores and their predators. But, in a reckless communion with wildlife, it is the Masai humans who stand out there.