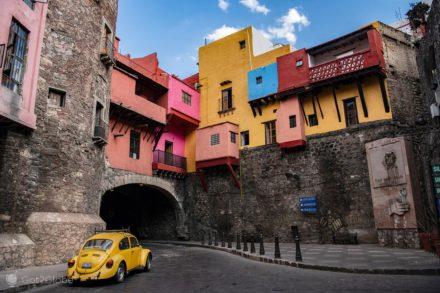 During the XNUMXth century, it was the city that produced the most silver in the world and one of the most opulent in Mexico and colonial Spain. Several of its mines are still active, but the impressive wealth of Guanuajuato lies in the multicolored eccentricity of its history and secular heritage.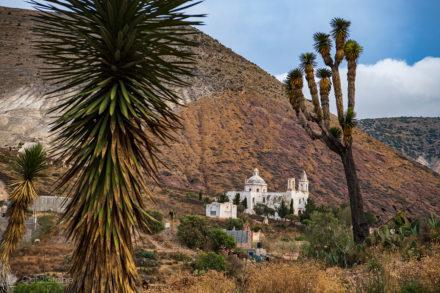 With the turn of the XNUMXth century, the value of the precious metal hit bottom. From a prodigious town, Real de Catorce became a ghost. Still discovering, we explore the ruins of the mines at their origin and the charm of the Pueblo resurrected.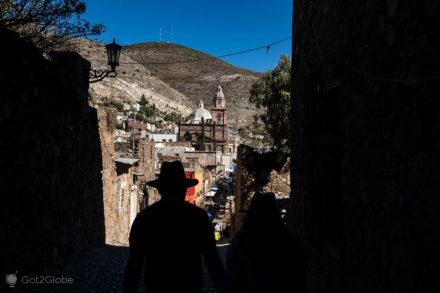 At the beginning of the XNUMXth century, it was one of the mining towns that guaranteed the most silver to the Spanish Crown. A century later, the silver had been devalued in such a way that Real de Catorce was abandoned. Its history and the peculiar scenarios filmed by Hollywood have made it one of the most precious villages in Mexico.