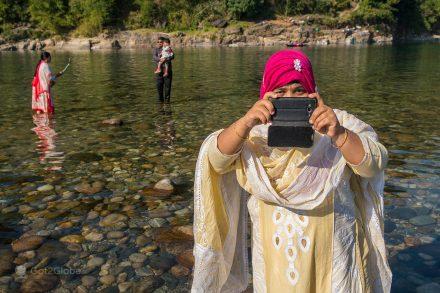 We descended from the high and mountainous lands of
Meghalaya
to the flats to the south and below. There, the translucent and green stream of the Dawki forms the border between India and Bangladesh. In a damp heat that we haven't felt for a long time, the river also attracts hundreds of Indians and Bangladeshis in a picturesque escape.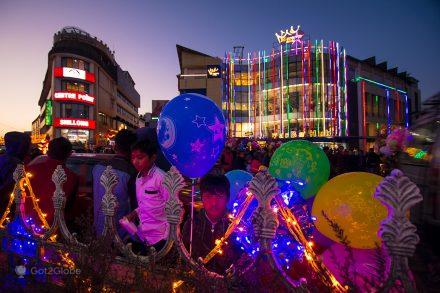 December arrives. With a largely Christian population, the state of Meghalaya synchronizes its Nativity with that of the West and clashes with the overcrowded Hindu and Muslim subcontinent. Shillong, the capital, shines with faith, happiness, jingle bells and bright lighting. To dazzle Indian holidaymakers from other parts and creeds.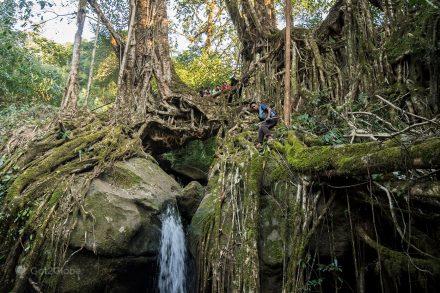 The unpredictability of rivers in the wettest region on Earth never deterred the Khasi and the Jaintia. Faced with the abundance of trees elastic fig tree in their valleys, these ethnic groups got used to molding their branches and strains. From their time-lost tradition, they have bequeathed hundreds of dazzling root bridges to future generations.