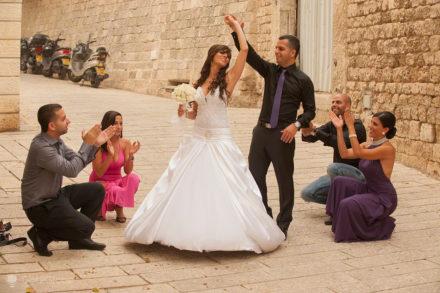 Tel Aviv is famous for the most intense night in the Middle East. But, if its youngsters are having fun until exhaustion in the clubs along the Mediterranean, it is more and more in the nearby Old Jaffa that they tie the knot.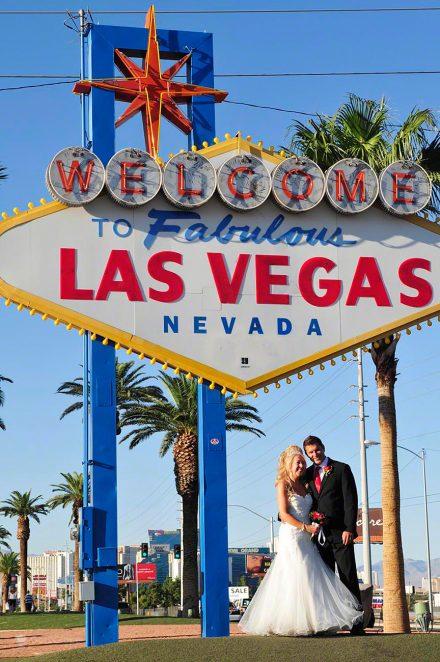 The greed of the game, the lust of prostitution and the widespread ostentation are all part of Las Vegas. Like the chapels that have neither eyes nor ears and promote eccentric, quick and cheap marriages.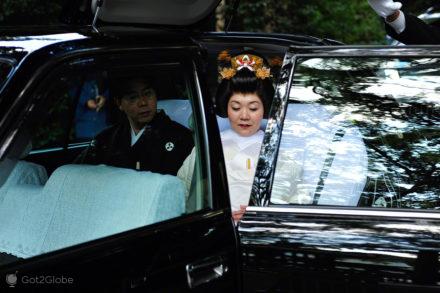 Tokyo's Meiji Temple was erected to honor the deified spirits of one of the most influential couples in Japanese history. Over time, it specialized in celebrating traditional weddings.