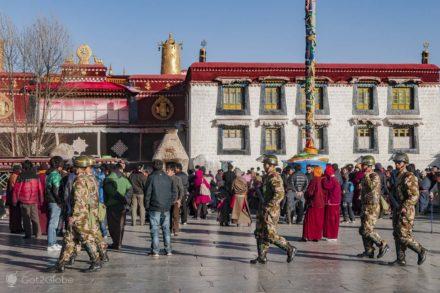 Any debate about sovereignty is incidental and a waste of time. Anyone who wants to be dazzled by the purity, affability and exoticism of Tibetan culture should visit the territory as soon as possible. The Han civilizational greed that moves China will soon bury millenary Tibet.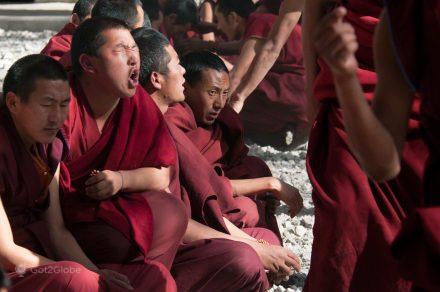 It is not only with silence and spiritual retreat that one seeks Nirvana. At the Sera Monastery, the young monks perfect their Buddhist knowledge with lively dialectical confrontations and crackling clapping of hands.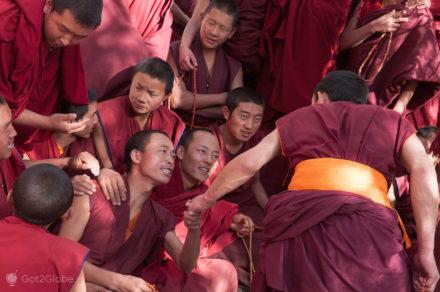 In few places in the world a dialect is used as vehemently as in the monastery of Sera. There, hundreds of monks, in Tibetan, engage in intense and raucous debates about the teachings of the Buddha.