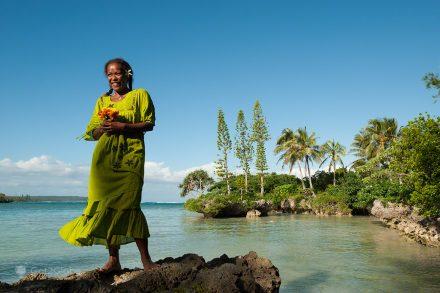 Lifou is the island in the middle of the three that make up the semi-francophone archipelago off New Caledonia. In time, the Kanak natives will decide if they want their paradise independent of the distant metropolis.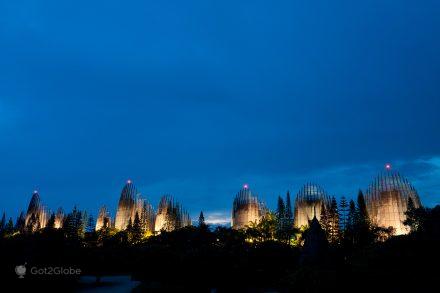 James Cook thus named distant New Caledonia because it reminded him of his father's Scotland, whereas the French settlers were less romantic. Endowed with one of the largest nickel reserves in the world, they named Le Caillou the mother island of the archipelago. Not even its mining prevents it from being one of the most dazzling patches of Earth in Oceania.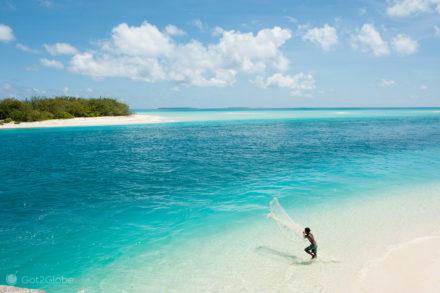 New Caledonia has always questioned integration into faraway France. On the island of Ouvéa, Loyalty Archipelago, we find an history of resistance but also natives who prefer French-speaking citizenship and privileges.