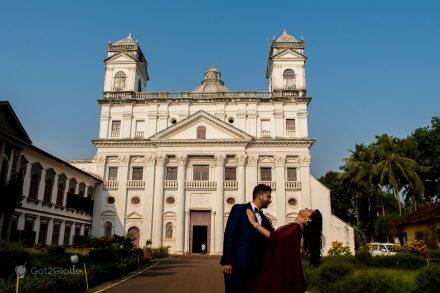 The prominent city of Goa already justified the title of "rome of the east" when, in the middle of the XNUMXth century, epidemics of malaria and cholera led to its abandonment. The New Goa (Pangim) for which it was exchanged became the administrative seat of Portuguese India but was annexed by the Indian Union of post-independence. In both, time and neglect are ailments that now make the Portuguese colonial legacy wither.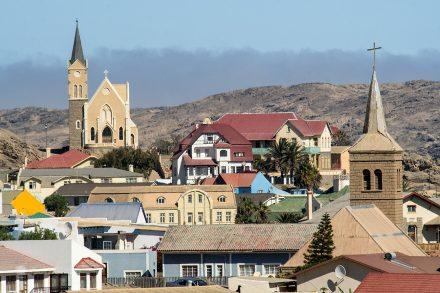 Chancellor Bismarck has always disdained overseas possessions. Against his will and all odds, in the middle of the Race for Africa, merchant Adolf Lüderitz forced Germany to take over an inhospitable corner of the continent. The homonymous city prospered and preserves one of the most eccentric heritages of the Germanic empire.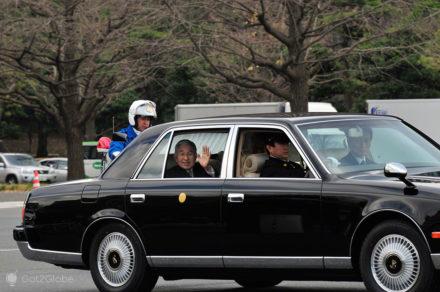 After the capitulation in World War II, Japan underwent a constitution that ended one of the longest empires in history. The Japanese emperor is, today, the only monarch to reign without empire.