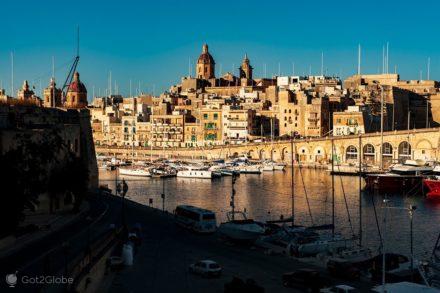 Vittoriosa is the oldest of the Three Cities of Malta, headquarters of the Knights Hospitaller and, from 1530 to 1571, its capital. The resistance he offered to the Ottomans in the Great Siege of Malta kept the island Christian. Even if, later, Valletta took over the administrative and political role, the old Birgu shines with historic glory.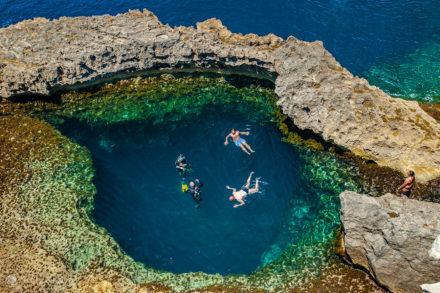 The island of Gozo is a third the size of Malta but only thirty of the small nation's three hundred thousand inhabitants. In duo with Comino's beach recreation, it houses a more down-to-earth and serene version of the always peculiar Maltese life.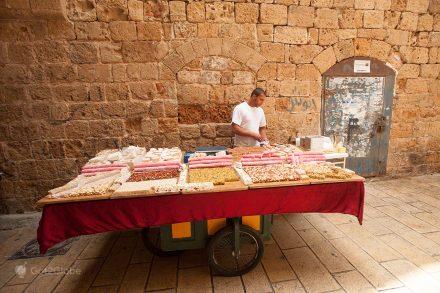 It was a frequent target of the Crusades and taken over and over again. Today, Israeli, Acre is shared by Arabs and Jews. He lives much more peaceful and stable times than the ones he went through.