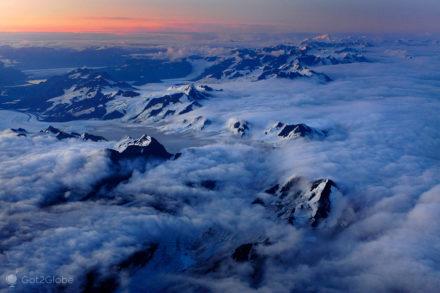 We leave Homer in search of Whittier, a refuge built in World War II and housing two hundred or so people, almost all in a single building.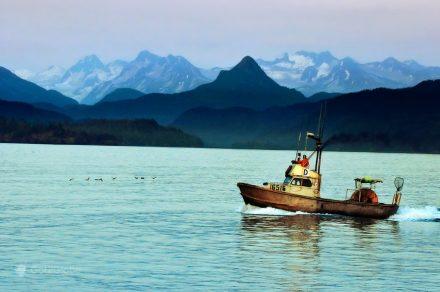 If Anchorage became the great city of the 49th US state, Homer, 350km away, is its most famous dead end. Veterans of these parts consider this strange tongue of land sacred ground. They also venerate the fact that, from there, they cannot continue anywhere.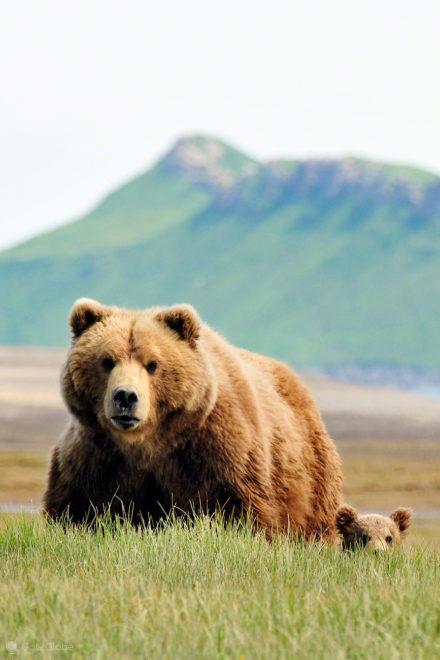 Timothy Treadwell spent summers on end with the bears of Katmai. Traveling through Alaska, we followed some of its trails, but unlike the species' crazy protector, we never went too far.