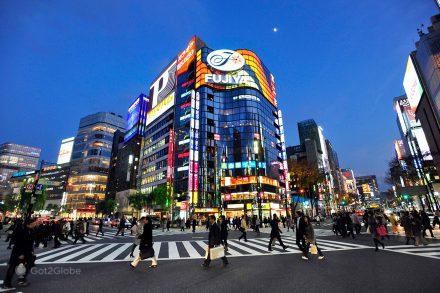 Say that
Tokyo
do not sleep is an understatement. In one of the largest and most sophisticated cities on the face of the Earth, twilight marks only the renewal of the frenetic daily life. And there are millions of souls that either find no place in the sun, or make more sense in the "dark" and obscure turns that follow.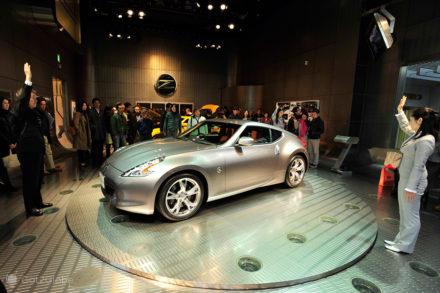 In ultra-populous and hyper-coded Japan, there is always room for more sophistication and creativity. Whether national or imported, it is in the capital that they begin to parade the new Japanese looks.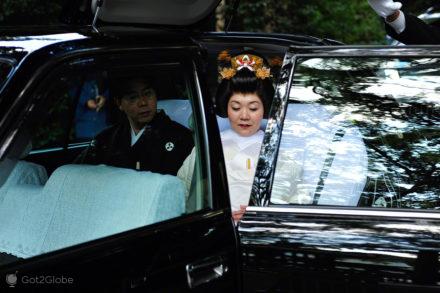 Tokyo's Meiji Temple was erected to honor the deified spirits of one of the most influential couples in Japanese history. Over time, it specialized in celebrating traditional weddings.