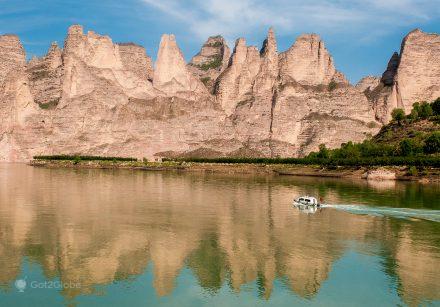 For more than a millennium and at least seven dynasties, Chinese devotees have extolled their religious belief with the legacy of sculpture in a remote strait of the Yellow River. If you disembark in the Canyon of Thousand Buddhas, you may not find all the sculptures, but you will find a stunning Buddhist shrine.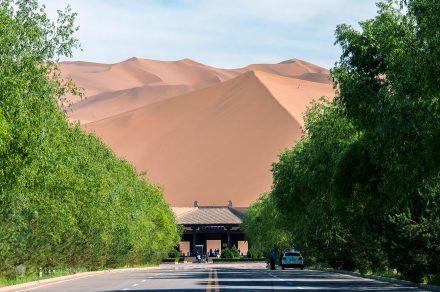 Thousands of kilometers west of
Beijing
, the Great Wall has its western end and the
China
and other. An unexpected splash of vegetable green breaks up the arid expanse all around. Announces Dunhuang, formerly crucial outpost on the Silk Road, today an intriguing city at the base of Asia's largest sand dunes.