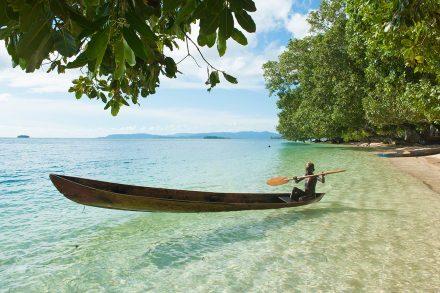 A Spanish navigator baptized them, eager for riches like those of the biblical king. Ravaged by World War II, conflicts and natural disasters, the Solomon Islands are far from prosperity.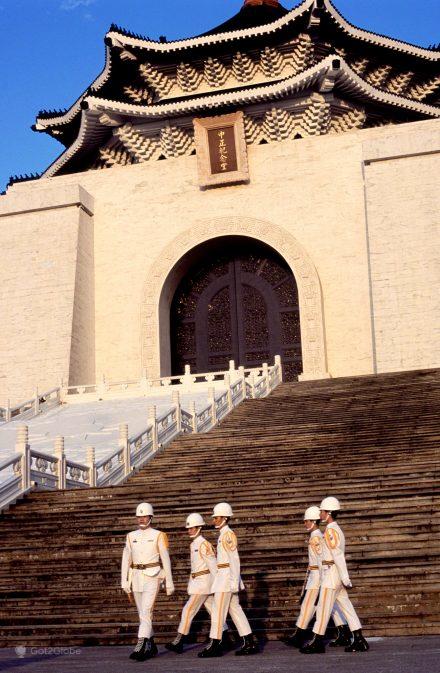 Portuguese navigators could not imagine the imbroglio reserved for the Formosa they baptized. Nearly 500 years later, even though it is uncertain of its future, Taiwan still prospers. Somewhere between independence and integration in greater China.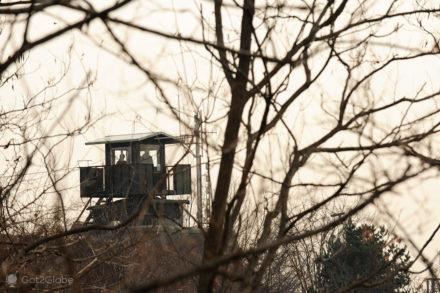 A nation and thousands of families were divided by the armistice in the Korean War. Today, as curious tourists visit the DMZ, many of the escapes of the oppressed North Koreans end in tragedy.