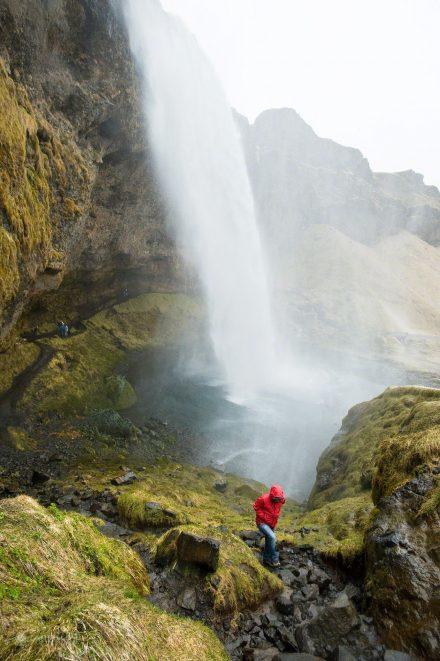 Europe's supreme cascade rushes into Iceland. But it's not the only one. On this boreal island, with constant rain or snow and in the midst of battle between volcanoes and glaciers, endless torrents crash.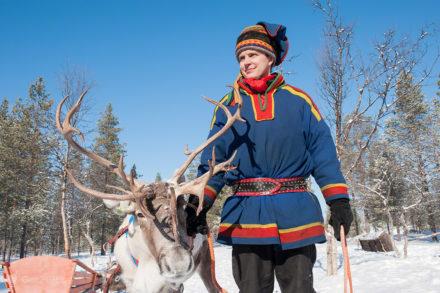 Long discriminated against by Scandinavian, Finnish and Russian settlers, the Sami people regain their autonomy and pride themselves on their nationality.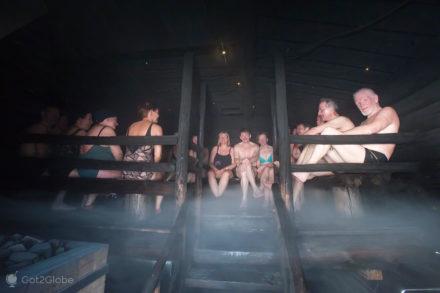 It is said that the Finns created SMS so they don't have to talk. The imagination of cold Nordics is lost in the mist of their beloved saunas, real physical and social therapy sessions.