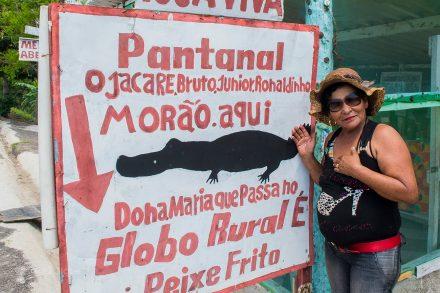 Eurides Fátima de Barros was born in the interior of the Miranda region. 38 years ago, he settled in a small business on the side of BR262 that crosses the Pantanal and gained an affinity with the alligators that lived on his doorstep. Disgusted that once upon a time the creatures were being slaughtered there, she began to take care of them. Now known as Maria dos Jacarés, she named each of the animals after a soccer player or coach. It also makes sure they recognize your calls.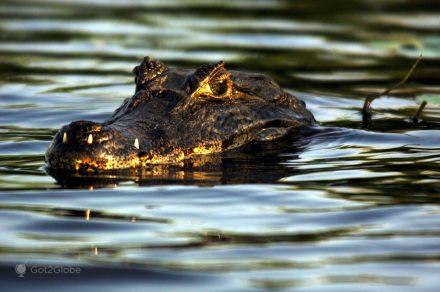 On the world map, south of the
famous brazilian wetland
, a little-known flooded region appears, but almost as vast and rich in biodiversity. the Guarani expression
Y bera
defines it as "shining waters". The adjective fits more than its strong luminance.