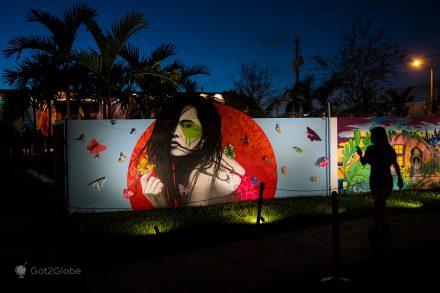 At the turn of the 25st century, the Wynwood neighbourhood remained filled with abandoned factories and warehouses and graffiti. Tony Goldman, a shrewd real estate investor, bought more than XNUMX properties and founded a mural park. Much more than honoring graffiti there, Goldman founded the Wynwood Arts District, the great bastion of creativity in Miami.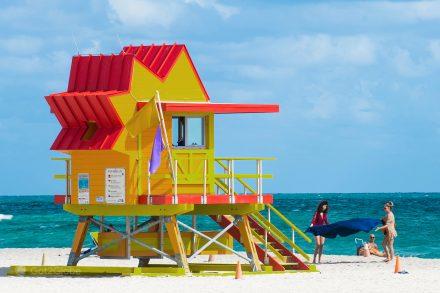 Few coastlines concentrate, at the same time, so much heat and displays of fame, wealth and glory. Located in the far southeast of the USA, Miami Beach is accessed by six bridges that connect it to the rest of Florida. It is manifestly meager for the number of souls who desire it.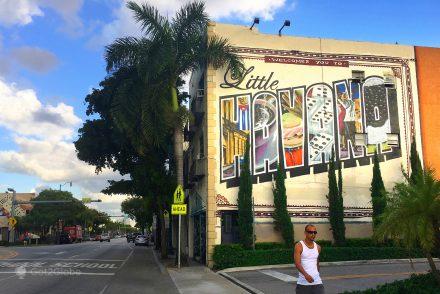 Over the decades and until today, thousands of Cubans have crossed the Florida Straits in search of the land of freedom and opportunity. With the US a mere 145 km away, many have gone no further. His Little Havana in Miami is today the most emblematic neighborhood of the Cuban diaspora.