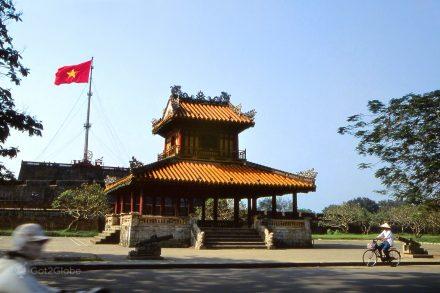 It suffered the worst hardships of the Vietnam War and was despised by the Vietcong due to the feudal past. The national-communist flags fly over its walls but Hué regains its splendor.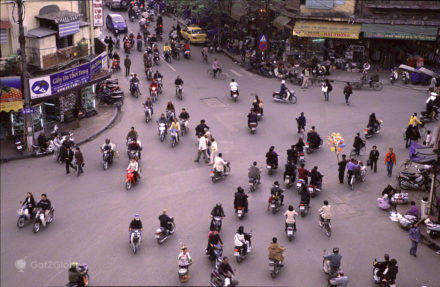 Hanoi has long ignored scant traffic lights, other traffic signs and decorative traffic lights. It lives in its own rhythm and in an order of chaos unattainable by the West.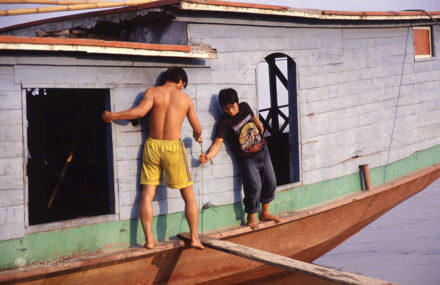 Laos' beauty and lower cost are good reasons to sail between Chiang Khong and Luang Prabang. But this long descent of the Mekong River can be as exhausting as it is picturesque.