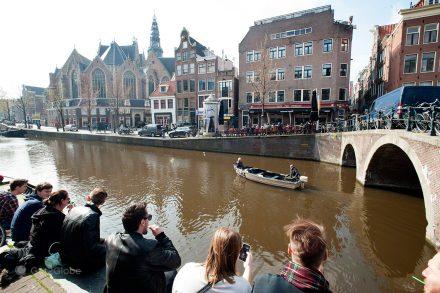 Liberal when it comes to drugs and sex, Amsterdam welcomes a crowd of outsiders. Among canals, bicycles, coffee shops and brothel windows, we search, in vain, for its quieter side.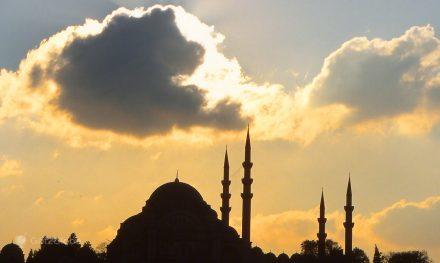 An emblematic and grandiose metropolis, Istanbul lives at a crossroads. As Turkey in general, divided between secularism and Islam, tradition and modernity, it still doesn't know which way to go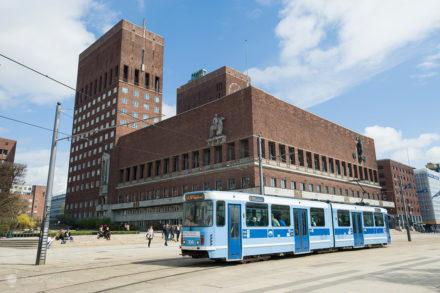 One of Norway's problems has been deciding how to invest the billions of euros from its record-breaking sovereign wealth fund. But even immoderate resources don't save Oslo from its social inconsistencies.