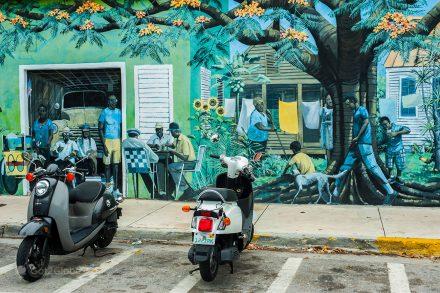 We've come to the end of the Overseas Highway and the ultimate stronghold of propagandism
Florida Keys
. The
continental United States
here they surrender to a dazzling turquoise emerald marine vastness. And to a southern reverie fueled by a kind of Caribbean spell.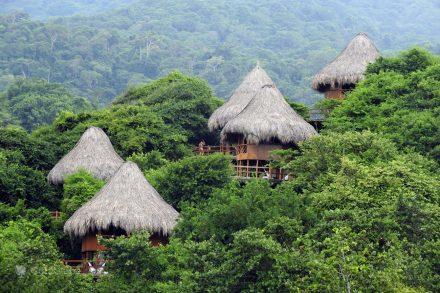 At the gates of PN Tayrona, Santa Marta is the oldest continuously inhabited Hispanic city in Colombia. In it, Simón Bolívar began to become the only figure on the continent almost as revered as Jesus Christ and the Virgin Mary.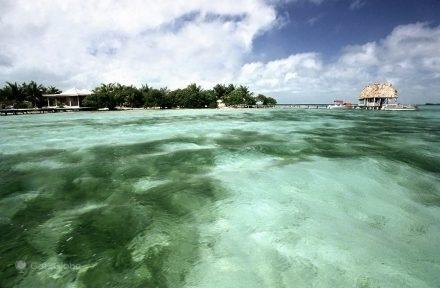 Madonna sang it as La Isla Bonita and reinforced the motto. Today, neither hurricanes nor political strife discourage VIP and wealthy vacationers from enjoying this tropical getaway.