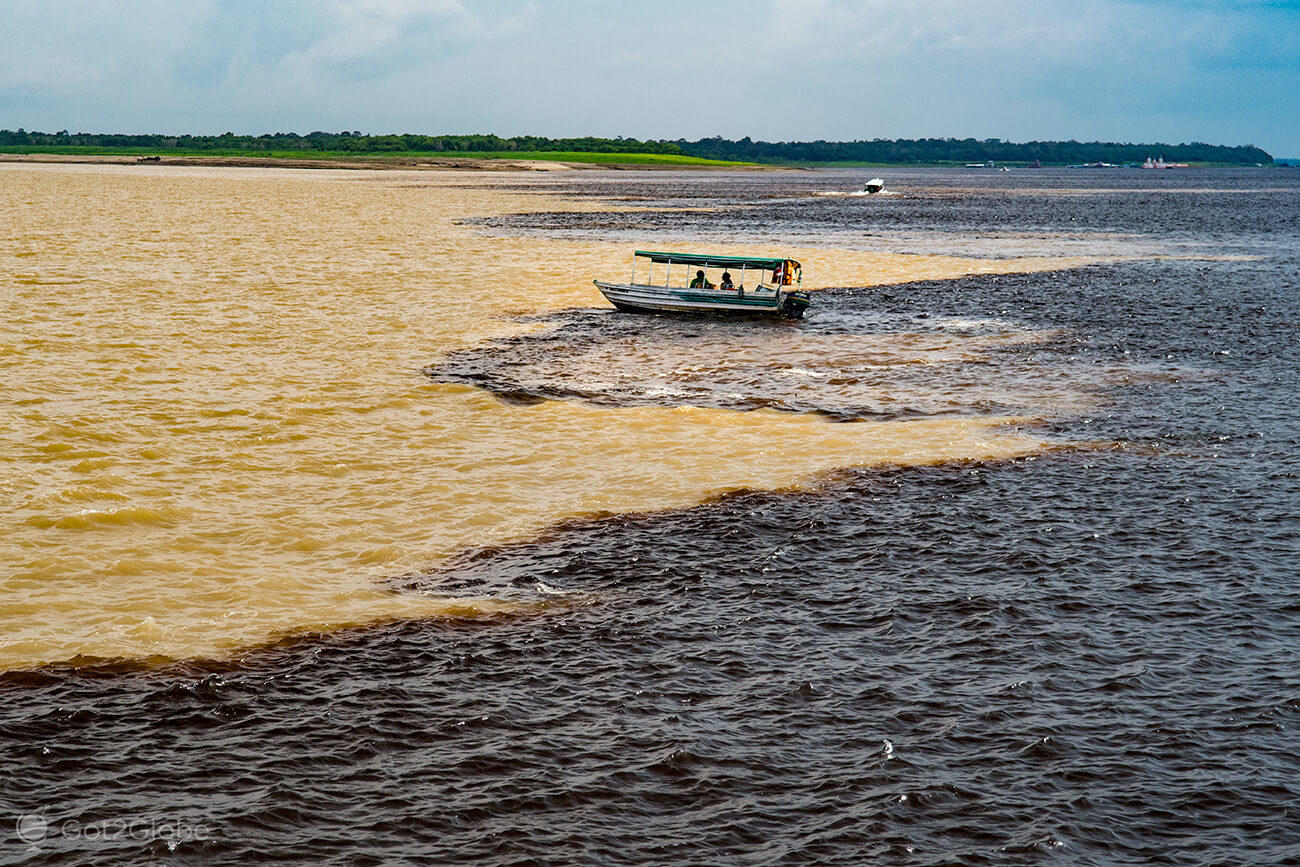 The phenomenon is not unique, but in Manaus it has a special beauty and solemnity. At a certain point, the Negro and Solimões rivers converge on the same Amazonas bed, but instead of immediately mixing, both flows continue side by side. As we explore these parts of the Amazon, we witness the unusual confrontation of the Encontro das Águas.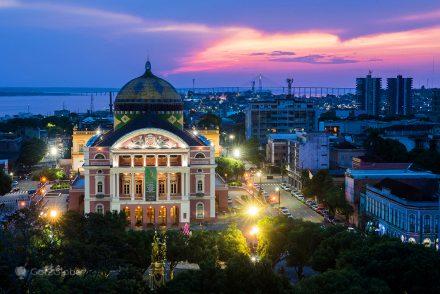 From 1879 to 1912, only the Amazon River basin generated the latex that, from one moment to another, the world needed and, out of nowhere, Manaus became one of the most advanced cities on the face of the Earth. But an English explorer took the tree to Southeast Asia and ruined pioneer production. Manaus once again proved its elasticity. It is the largest city in the Amazon and the seventh in Brazil.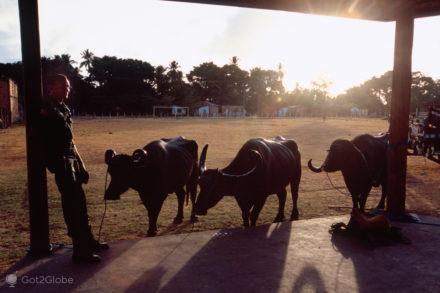 A vessel that transported buffaloes from the
India
it will have sunk at the mouth of the Amazon River. Today, the island of Marajó that hosted them has one of the largest herds in the world and Brazil is no longer without these bovine animals.