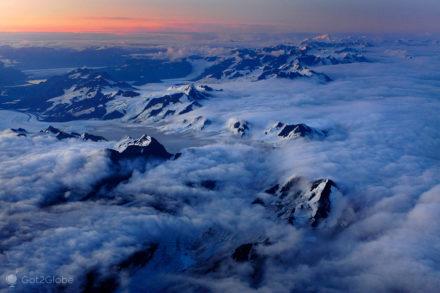 We leave Homer in search of Whittier, a refuge built in World War II and housing two hundred or so people, almost all in a single building.
In World War II, a Japanese fleet failed to hide off Busuanga and was sunk by US planes. Today, its underwater wreckage attract thousands of divers.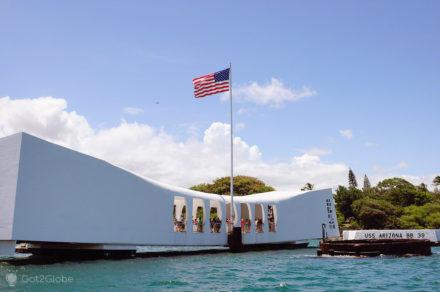 On December 7, 1941, Japan attacked the Pearl Harbor military base. Today, parts of Hawaii look like Japanese colonies but the US will never forget the outrage.