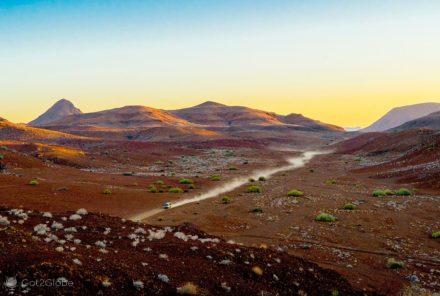 Hundreds of kilometers north of Swakopmund, many more of Swakopmund's iconic dunes
Sossuvlei
, Damaraland is home to deserts interspersed with hills of reddish rock, the highest mountain and ancient rock art of the young nation. the settlers
South Africans
they named this region after the Damara, one of the Namibian ethnic groups. Only these and other inhabitants prove that it remains on Earth.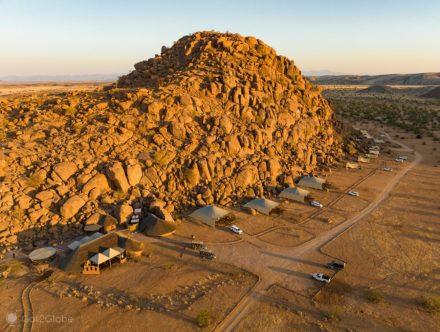 During the Stone Age, the now hay-covered valley of the Aba-Huab River was home to a diverse fauna that attracted hunters. In more recent times, colonial era fortunes and misfortunes coloured this part of Namibia. Not as many as the more than 5000 petroglyphs that remain at Ui Aes / Twyfelfontein.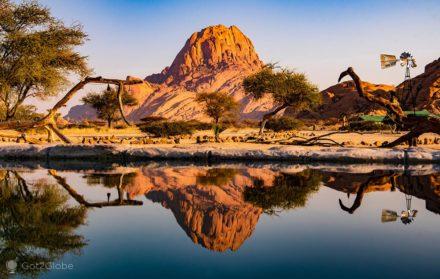 At 1728 meters, the "Namibian Matterhorn" rises below the ten highest elevations in Namibia. None of them compare to Spitzkoppe's dramatic and emblematic granite sculpture.