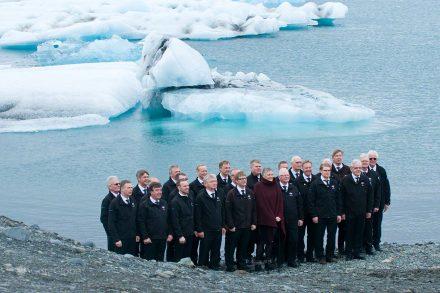 Created by water from the Arctic Ocean and the melting of Europe's largest glacier, Jokülsárlón forms a frigid and imposing domain. Icelanders revere her and pay her surprising tributes.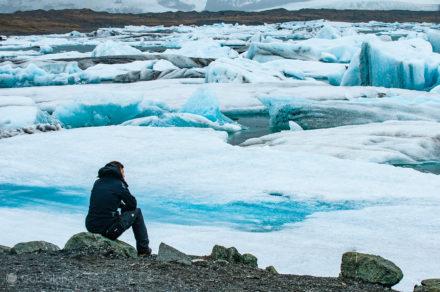 Only in Greenland and Antarctica are glaciers comparable to Vatnajökull, the supreme glacier of the old continent. And yet, even this colossus that gives more meaning to the term
ice land
is surrendering to the relentless siege of global warming.