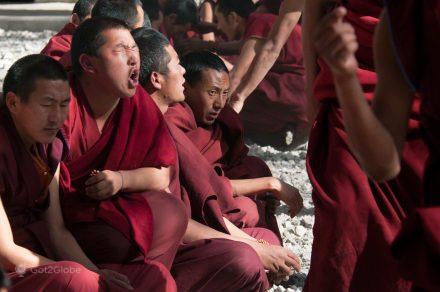 It is not only with silence and spiritual retreat that one seeks Nirvana. At the Sera Monastery, the young monks perfect their Buddhist knowledge with lively dialectical confrontations and crackling clapping of hands.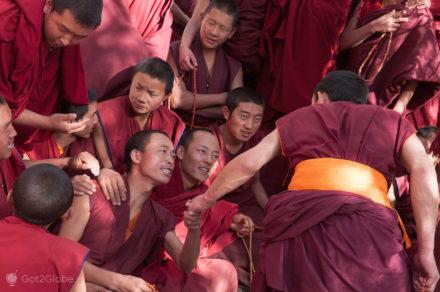 In few places in the world a dialect is used as vehemently as in the monastery of Sera. There, hundreds of monks, in Tibetan, engage in intense and raucous debates about the teachings of the Buddha.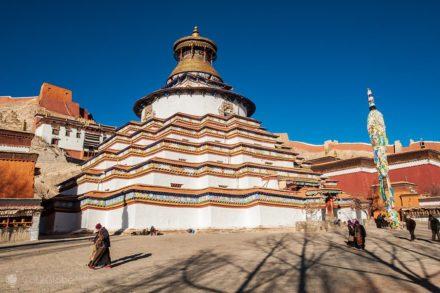 The final target is the Tibetan Everest Base Camp. On this first route, starting from Lhasa, we pass by the sacred lake of Yamdrok (4.441m) and the glacier of the Karo gorge (5.020m). In Gyantse, we surrender to the Tibetan-Buddhist splendor of the old citadel.