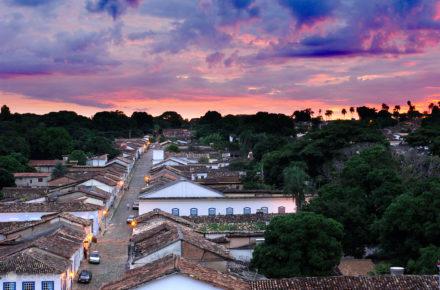 Two centuries after the heyday of prospecting, lost in time and in the vastness of the Central Plateau, Goiás esteems its admirable colonial architecture, the surprising wealth that remains to be discovered there.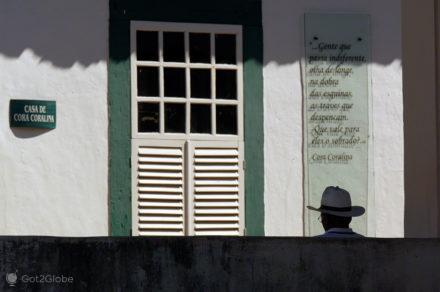 Born in Goiás, Ana Lins Bretas spent most of her life far from her castrating family and the city. Returning to its origins, it continued to portray the prejudiced mentality of the Brazilian countryside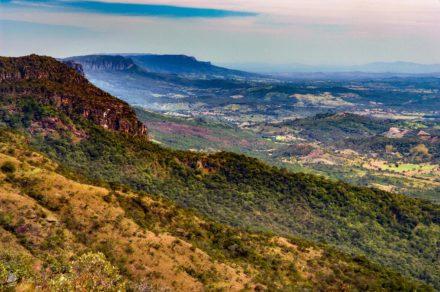 One of the types of South America savannah, the Cerrado extends over more than a fifth of the Brazilian territory, which supplies much of its fresh water. Located in the heart of the Central Plateau and the state of Goiás, the Serra Dourada State Park shines double.