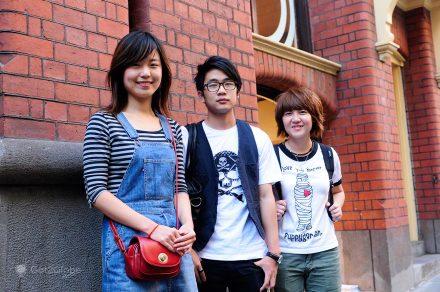 Cultural capital aussie, Melbourne is also frequently voted the best quality of life city in the world. Nearly a million eastern emigrants took advantage of this immaculate welcome.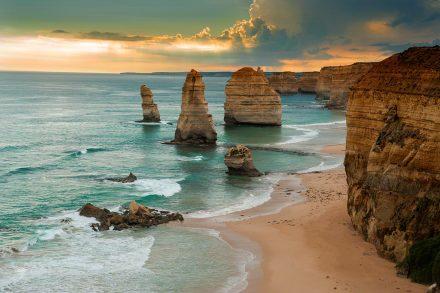 One of the favorite escapes of the Australian state of Victoria, via B100 unveils a sublime coastline that the ocean has shaped. We only needed a few kilometers to understand why it was named The Great Ocean Road.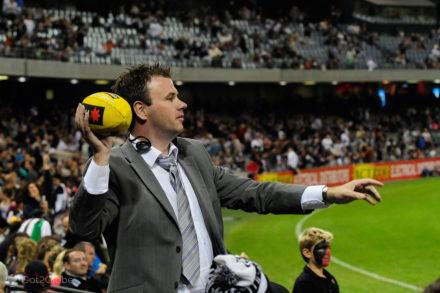 Although played since 1841, Australian Football has only conquered part of the big island. Internationalization has never gone beyond paper, held back by competition from rugby and classical football.