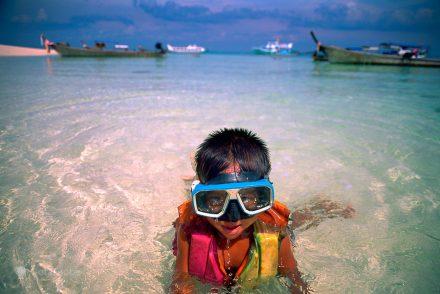 It's been 15 years since the debut of the backpacker classic based on the novel by Alex Garland. The film popularized the places where it was shot. Shortly thereafter, the XNUMX tsunami literally washed some away off the map. Today, their controversial fame remains intact.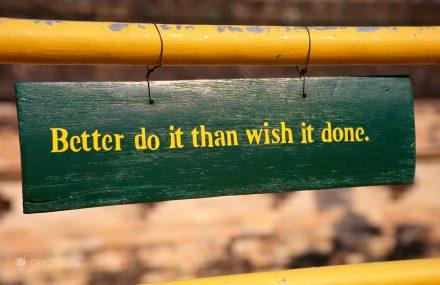 Thais call every Buddhist temple wat and their northern capital has them in obvious abundance. Delivered to successive events held between shrines, Chiang Mai is never quite disconnected.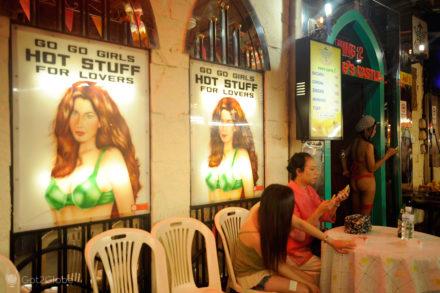 In 1984, Murray Head sang the nighttime magic and bipolarity of the Thai capital in "One night in bangkok". Several years, coups d'etat, and demonstrations later, Bangkok remains sleepless.