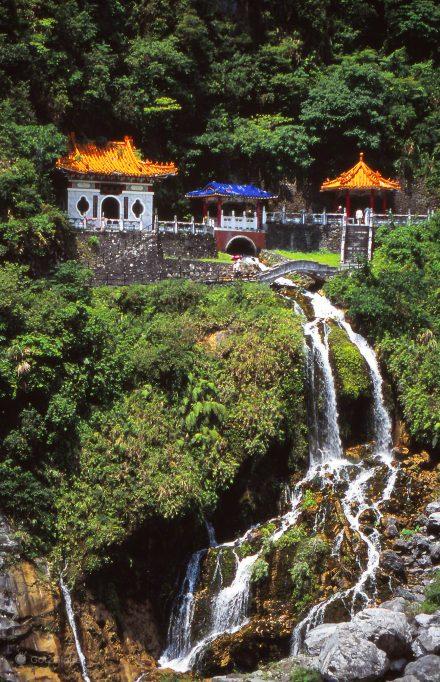 In 1956, skeptical Taiwanese doubted that the initial 20km of Central Cross-Island Hwy was possible. The marble canyon that challenged it is today the most remarkable natural setting in Formosa.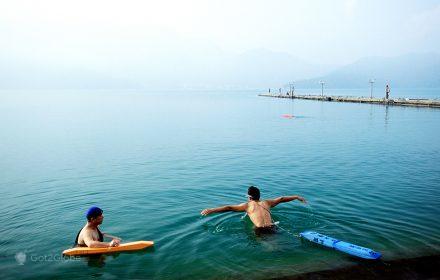 Nantou is Taiwan's only province isolated from the Pacific Ocean. Those who discover the mountainous heart of this region today tend to agree with the Portuguese navigators who named Taiwan Formosa.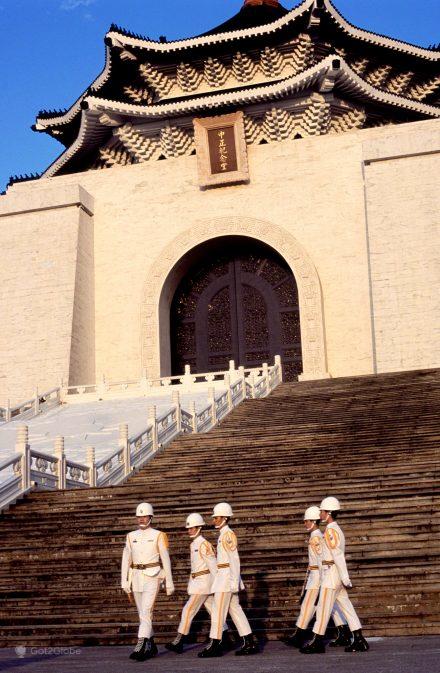 Portuguese navigators could not imagine the imbroglio reserved for the Formosa they baptized. Nearly 500 years later, even though it is uncertain of its future, Taiwan still prospers. Somewhere between independence and integration in greater China.