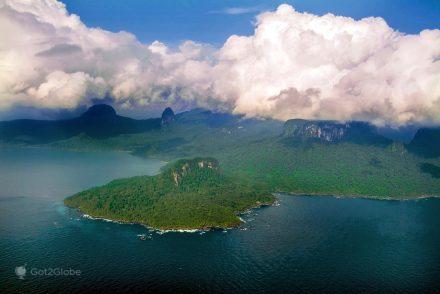 150 km of solitude north of the matriarch São Tomé, the island of Príncipe rises from the deep Atlantic against an abrupt and volcanic mountain-covered jungle setting. Long enclosed in its sweeping tropical nature and a contained but moving Luso-colonial past, this small African island still houses more stories to tell than visitors to listen to.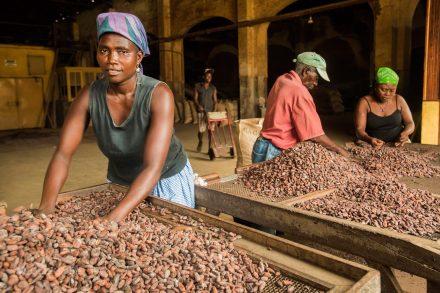 At the beginning of the century. In the XNUMXth century, São Tomé and Príncipe generated more cocoa than any other territory. Thanks to the dedication of some entrepreneurs, production survives and the two islands taste like the best chocolate.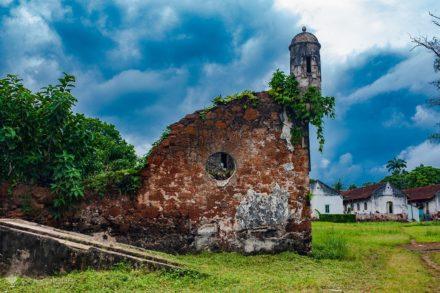 In 1919, Arthur Eddington, a British astrophysicist, chose the Roça Sundy to prove Albert Einstein's famous theory. More than a century later, the island of Príncipe that welcomed him is still among the most stunning places in the Universe.