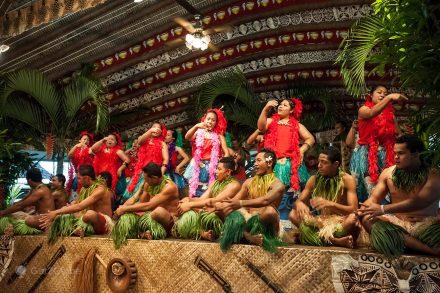 From New Zealand to Easter Island and from here to Hawaii, there are many variations of Polynesian dances. Fia Fia's Samoan nights, in particular, are enlivened by one of the more fast-paced styles.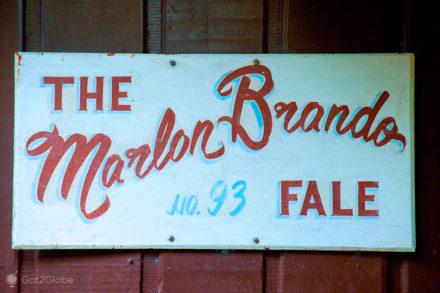 She sold burguês to GI's in World War II and opened a hotel that hosted Marlon Brando and Gary Cooper. Aggie Gray passed away in 2. Her legacy lives on in the South Pacific.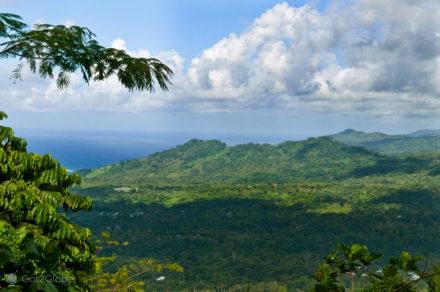 At age 30, the Scottish writer began looking for a place to save him from his cursed body. In Upolu and the Samoans, he found a welcoming refuge to which he gave his heart and soul.