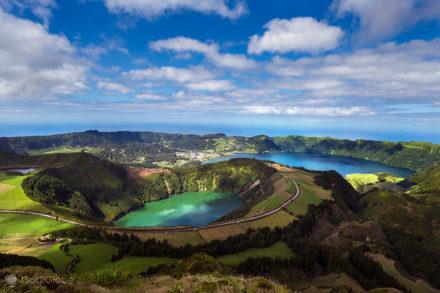 An immaculate biosphere that the Earth's entrails mold and soften is displayed, in São Miguel, in a panoramic format. São Miguel is the largest of the Portuguese islands. And it is a work of art of Nature and Man in the middle of the North Atlantic planted.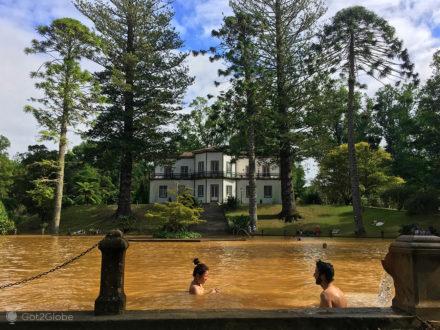 We were surprised, on the biggest island of the Azores, with a caldera cut by small farms, massive and deep to the point of sheltering two volcanoes, a huge lagoon and almost two thousand people from São Miguel. Few places in the archipelago are, at the same time, as grand and welcoming as the green and steaming Vale das Furnas.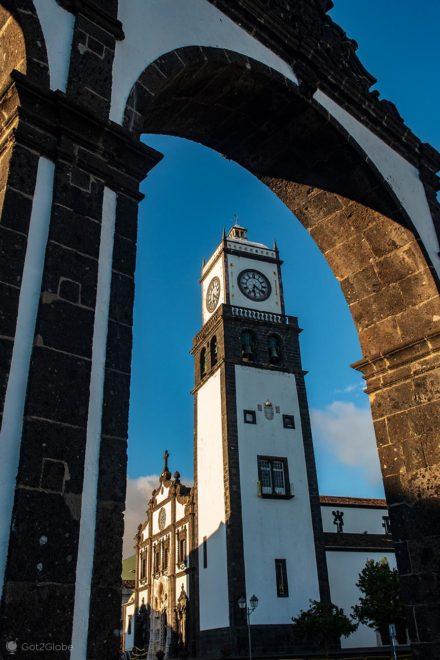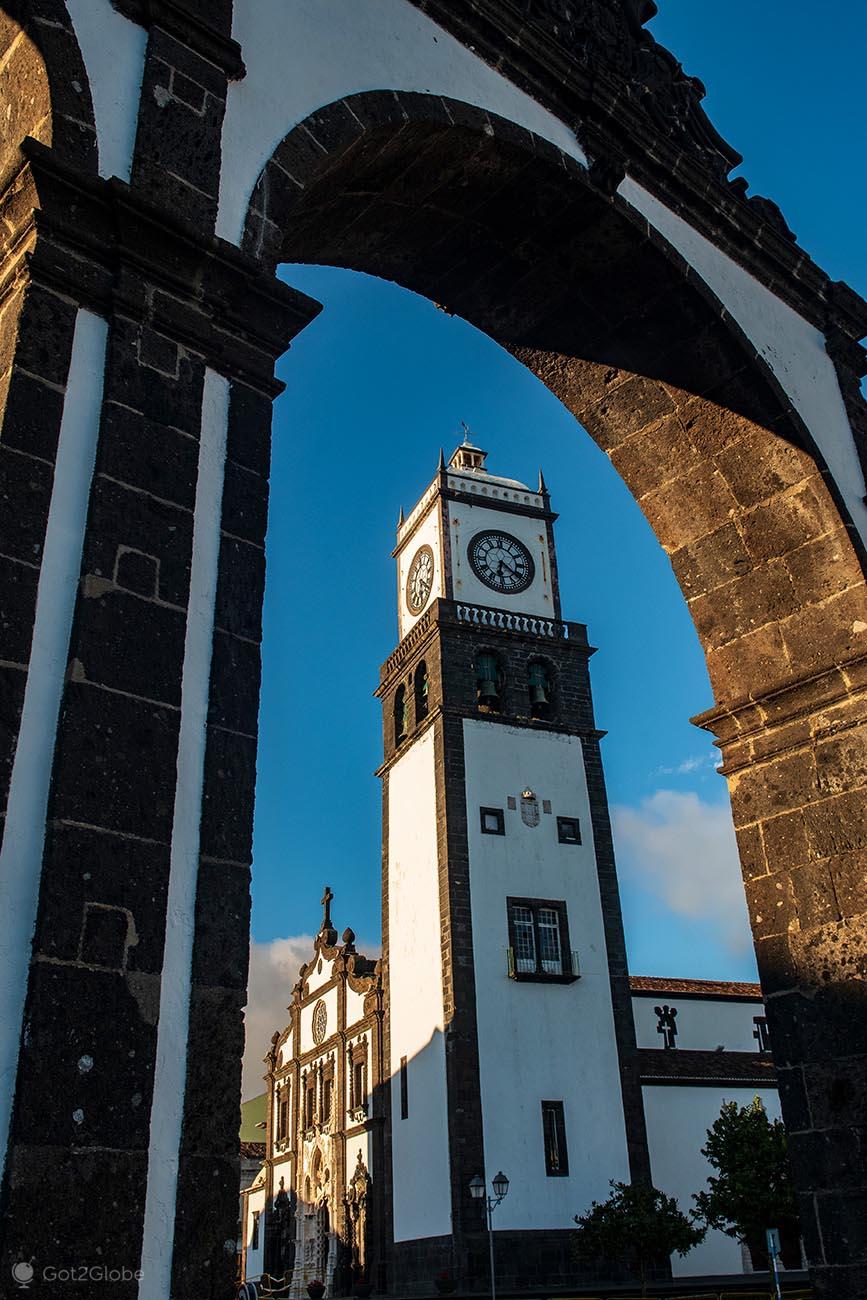 During the XNUMXth and XNUMXth centuries, Ponta Delgada became the most populous city and the economic and administrative capital of the Azores. There we find the history and modernism of the archipelago hand in hand.