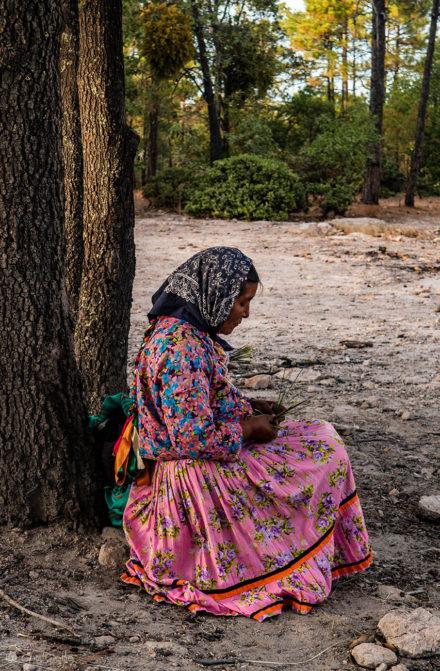 Without warning, the Chihuahua highlands give way to endless ravines. Sixty million geological years have furrowed them and made them inhospitable. The Rarámuri indigenous people continue to call them home.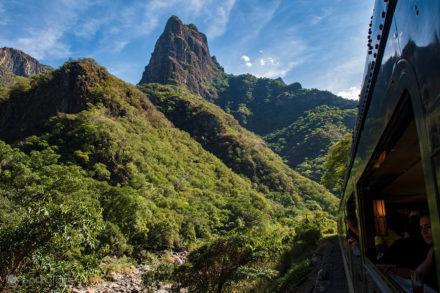 The Sierra Madre Occidental's relief turned the dream into a construction nightmare that lasted six decades. In 1961, at last, the prodigious Chihuahua al Pacifico Railroad was opened. Its 643km cross some of the most dramatic scenery in Mexico.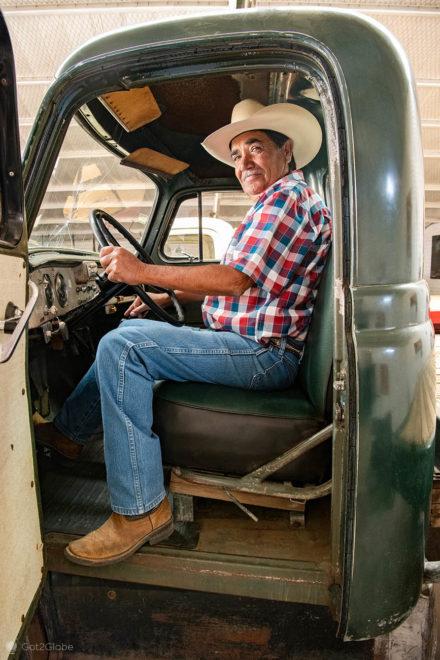 With
Chihuahua
behind, we point to the southwest and to even higher lands in the north of Mexico. Next to Ciudad Cuauhtémoc, we visited a Mennonite elder. Around Creel, we lived for the first time with the Rarámuri indigenous community of the Serra de Tarahumara.