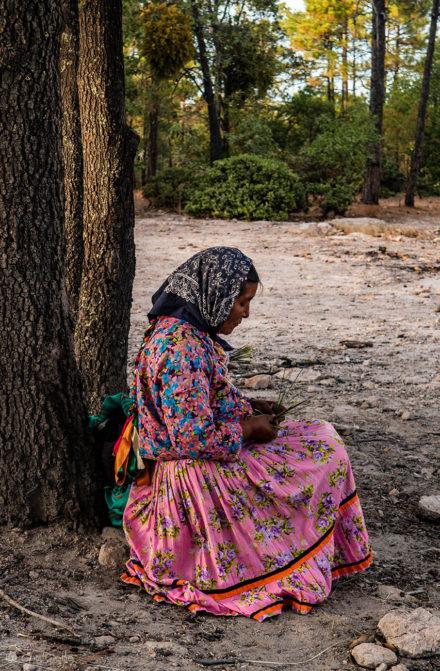 Without warning, the Chihuahua highlands give way to endless ravines. Sixty million geological years have furrowed them and made them inhospitable. The Rarámuri indigenous people continue to call them home.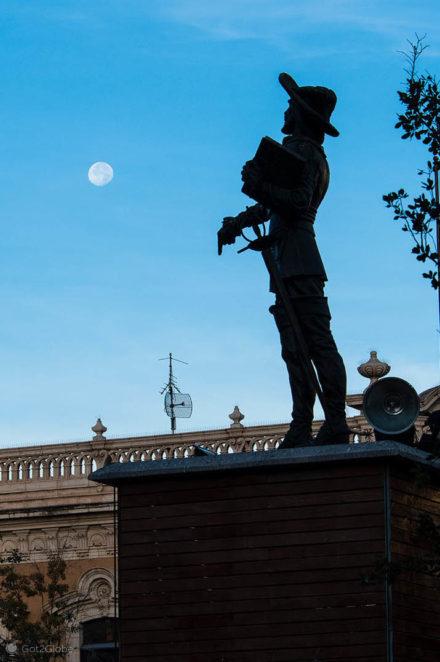 Mexicans have adapted this expression as one of their favorite manifestations of surprise. While we wander through the capital of the homonymous state of the Northwest, we often exclaim it.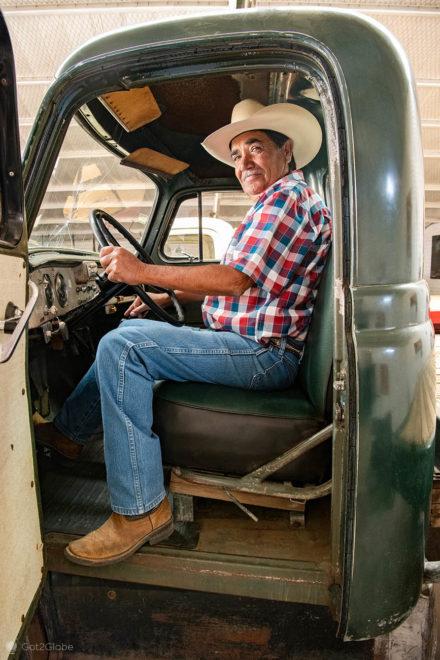 With
Chihuahua
behind, we point to the southwest and to even higher lands in the north of Mexico. Next to Ciudad Cuauhtémoc, we visited a Mennonite elder. Around Creel, we lived for the first time with the Rarámuri indigenous community of the Serra de Tarahumara.