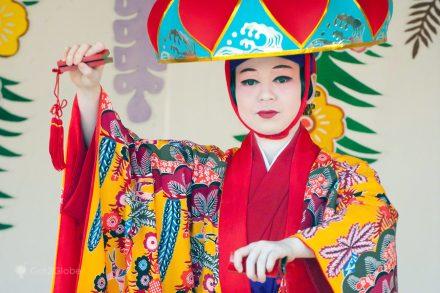 The Ryukyu kingdom prospered until the XNUMXth century as a trading post for the
China
and Japan. From the cultural aesthetics developed by its courtly aristocracy, several styles of slow dance were counted.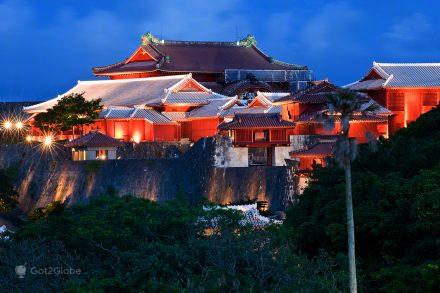 Risen from the devastation caused by World War II, Okinawa has regained the heritage of its secular Ryukyu civilization. Today, this archipelago south of Kyushu is home to a
Japan
on the shore, anchored by a turquoise Pacific ocean and bathed in a peculiar Japanese tropicalism.