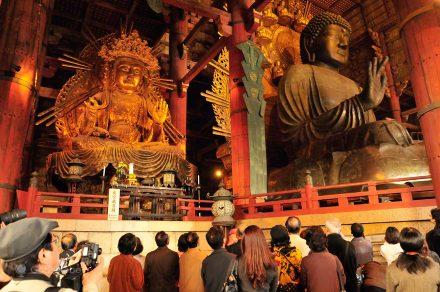 Nara has long since ceased to be the capital and its Todai-ji temple has been demoted. But the Great Hall remains the largest ancient wooden building in the world. And it houses the greatest bronze Vairocana Buddha.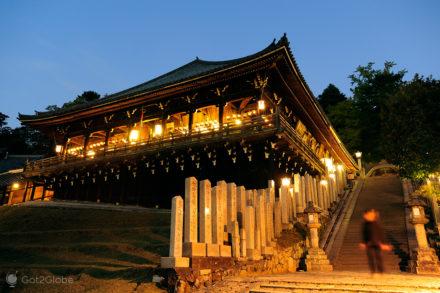 In the 74th century AD Nara was the Japanese capital. During XNUMX years of this period, emperors erected temples and shrines in honor of the
Budismo
, the newly arrived religion from across the Sea of ​​Japan. Today, only these same monuments, secular spirituality and deer-filled parks protect the city from the inexorable encirclement of urbanity.