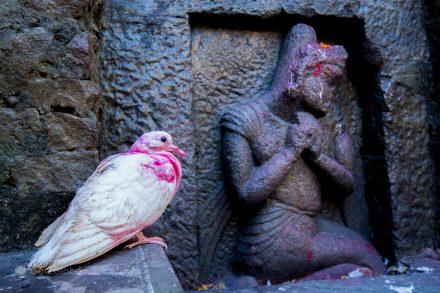 Guwahati is the largest city in the state of Assam and in North East India. It is also one of the fastest growing in the world. For Hindus and devout believers in Tantra, it will be no coincidence that Kamakhya, the mother goddess of creation, is worshiped there.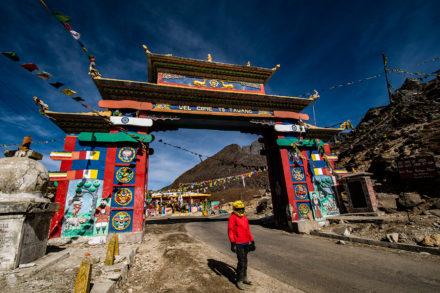 For 25 hours, we traveled the NH13, one of the highest and most dangerous roads in India. We traveled from the Brahmaputra river basin to the disputed Himalayas of the province of Arunachal Pradesh. In this article, we describe the stretch up to 4170 m of altitude of the Sela Pass that pointed us to the
Tibetan Buddhist city of Tawang
.