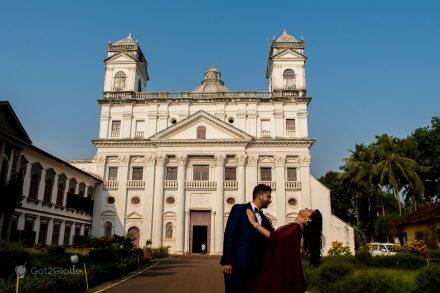 The prominent city of Goa already justified the title of "rome of the east" when, in the middle of the XNUMXth century, epidemics of malaria and cholera led to its abandonment. The New Goa (Pangim) for which it was exchanged became the administrative seat of Portuguese India but was annexed by the Indian Union of post-independence. In both, time and neglect are ailments that now make the Portuguese colonial legacy wither.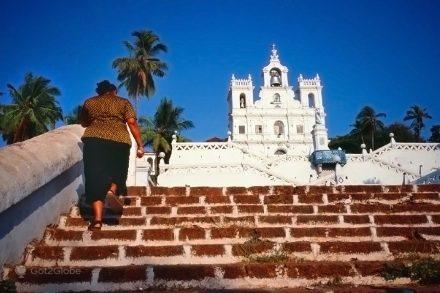 A sudden longing for Indo-Portuguese tropical heritage makes us travel in various transports but almost non-stop, from Lisbon to the famous Anjuna beach. Only there, at great cost, were we able to rest.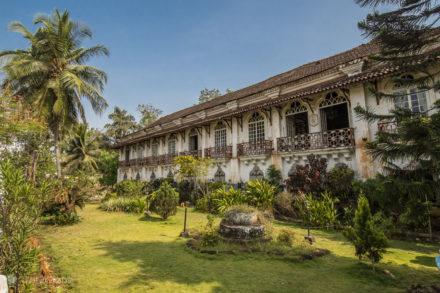 A mansion with Portuguese architectural influence, Casa Menezes Bragança, stands out from the houses of Chandor, in Goa. It forms a legacy of one of the most powerful families in the former province. Both from its rise in a strategic alliance with the Portuguese administration and from the later Goan nationalism.