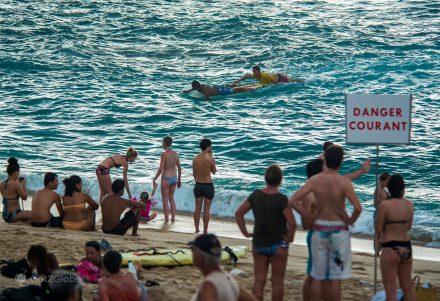 Not all tropical coastlines are pleasurable and refreshing retreats. Beaten by violent surf, undermined by treacherous currents and, worse, the scene of the most frequent shark attacks on the face of the Earth, that of the
Reunion Island
he fails to grant his bathers the peace and delight they crave from him.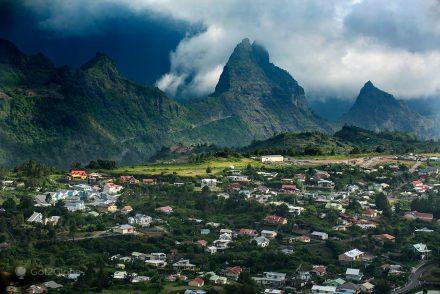 Cilaos appears in one of the old green boilers on the island of Réunion. It was initially inhabited by outlaw slaves who believed they were safe at that end of the world. Once made accessible,
nor did the remote location of the crater prevent the shelter of a village that is now peculiar and flattered.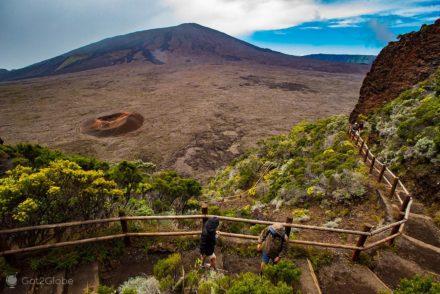 At 2632m, the Piton de la Fournaise, Réunion's only eruptive volcano, occupies almost half of this island we explored, mountains up, mountains down. It is one of the most active and unpredictable volcanoes in the Indian Ocean and on Earth.