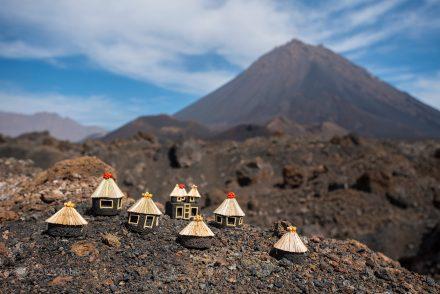 In 1870, a Count born in Grenoble on his way to Brazilian exile, made a stopover in
Cape Verde
where native beauties tied him to the island of Fogo. Two of his children settled in the middle of the volcano's crater and continued to raise offspring there. Not even the destruction caused by the recent eruptions deters the prolific Montrond from the "county" they founded in Chã das Caldeiras.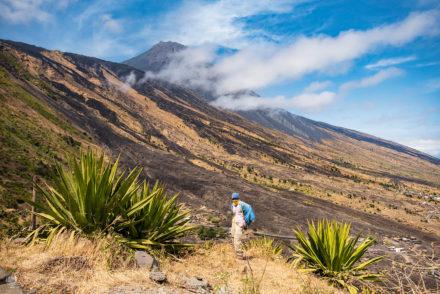 Time and the laws of geomorphology dictated that the volcano-island of Fogo rounded off like no other in Cape Verde. Discovering this exuberant Macaronesian archipelago, we circled around it against the clock. We are dazzled in the same direction.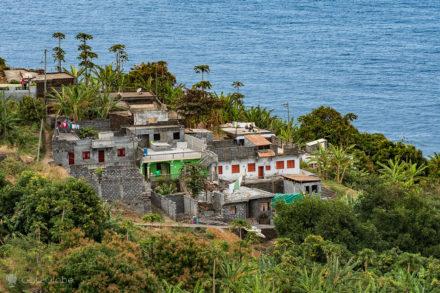 With the Cape Verde summit conquered, we sleep and recover in Chã das Caldeiras, in communion with some of the lives at the mercy of the volcano. The next morning, we started the return to the capital São Filipe, 11 km down the road to Mosteiros.