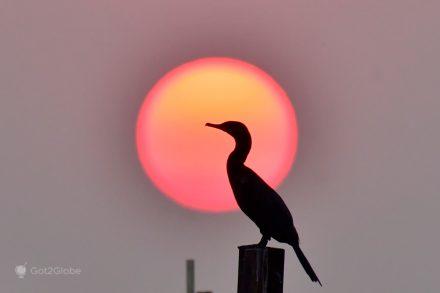 We are on the western edge of Mato Grosso do Sul but bush, on these sides, is something else. In an extension of almost 200.000 km2, the
Brazil
it appears partially submerged, by rivers, streams, lakes and other waters dispersed in vast alluvial plains. Not even the panting heat of the dry season drains the life and biodiversity of Pantanal places and farms like the one that welcomed us on the banks of the Miranda River.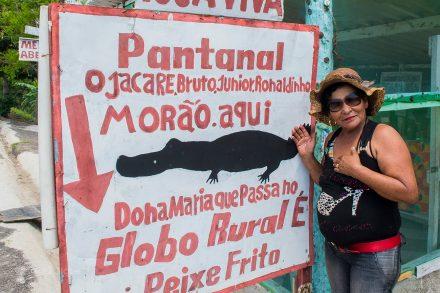 Eurides Fátima de Barros was born in the interior of the Miranda region. 38 years ago, he settled in a small business on the side of BR262 that crosses the Pantanal and gained an affinity with the alligators that lived on his doorstep. Disgusted that once upon a time the creatures were being slaughtered there, she began to take care of them. Now known as Maria dos Jacarés, she named each of the animals after a soccer player or coach. It also makes sure they recognize your calls.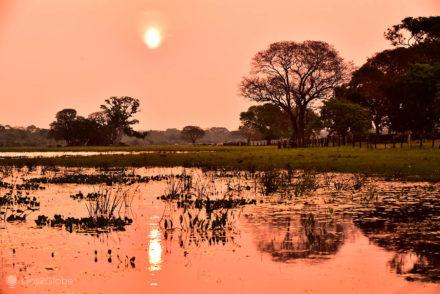 When the Fazenda Passo do Lontra decided to expand its ecotourism, it recruited the other family farm, the São João. Further away from the Miranda River, this second property reveals a remote Pantanal, on the verge of Paraguay. The country and the homonymous river.