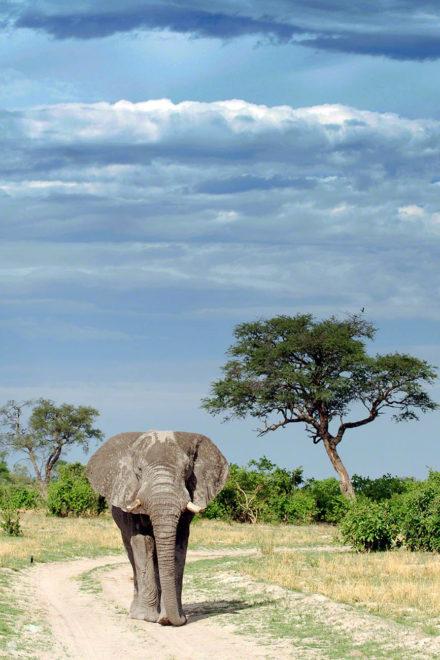 A patch of the Kalahari Desert dries up or is irrigated depending on the region's tectonic whims. In Savuti, lions have become used to depending on themselves and prey on the largest animals in the savannah.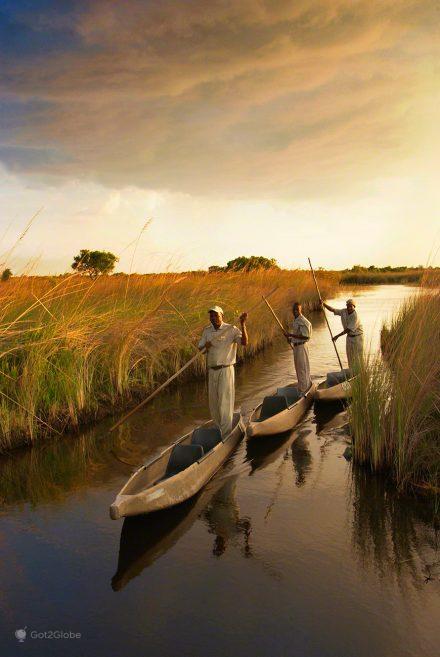 Third longest river in southern Africa, the Okavango rises in the Angolan Bié plateau and runs 1600km to the southeast. It gets lost in the Kalahari Desert where it irrigates a dazzling wetland teeming with wildlife.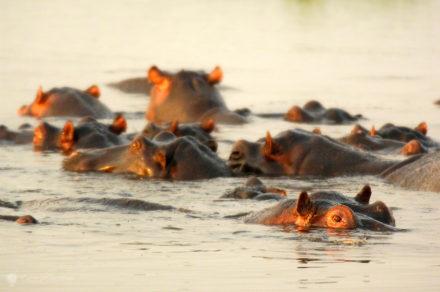 Chobe marks the divide between Botswana and three of its neighboring countries, Zambia, Zimbabwe and Namibia. But its capricious bed has a far more crucial function than this political delimitation.