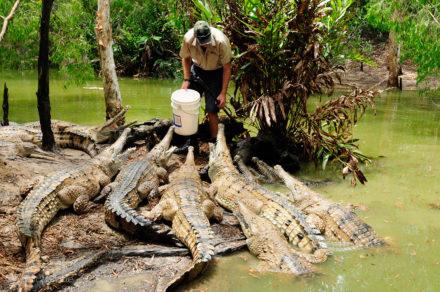 Cyclones and floods are just the meteorological expression of Queensland's tropical harshness. When it's not the weather, it's the deadly fauna of the region that keeps its inhabitants on their toes.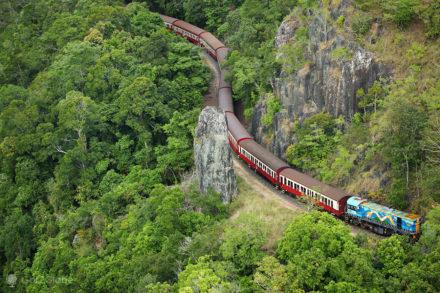 Built out of Cairns to save miners isolated in the rainforest from starvation by flooding, the Kuranda Railway eventually became the livelihood of hundreds of alternative Aussies.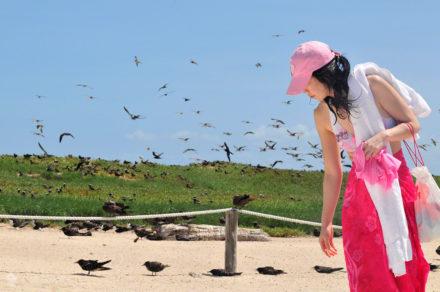 In Australia, we live the most uncharacteristic of the 24th of December. We set sail for the Coral Sea and disembark on an idyllic islet that we share with orange-billed terns and other birds.