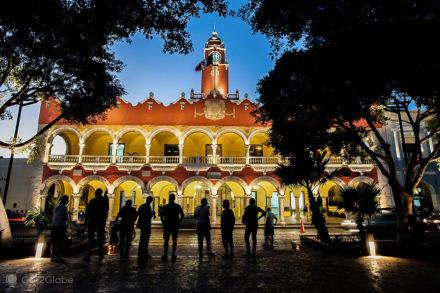 In 25 BC, the Romans founded Emerita Augusta, capital of Lusitania. The Spanish expansion generated three other Méridas in the world. Of the four, the Yucatan capital is the most colorful and lively, resplendent with Hispanic colonial heritage and multi-ethnic life.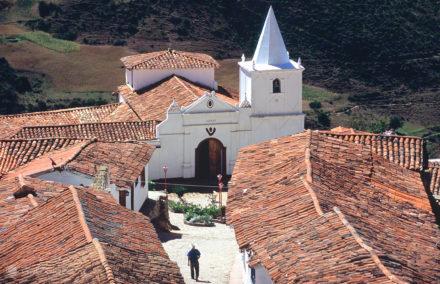 In the 40s and 50s, Venezuela attracted 400 Portuguese but only half stayed in Caracas. In Mérida, we find places more similar to the origins and the eccentric ice cream parlor of an immigrant portista.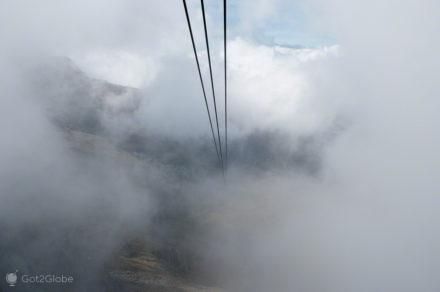 Underway from 2010, the rebuilding of the Mérida cable car was carried out in the Sierra Nevada by intrepid workers who suffered firsthand the magnitude of the work.