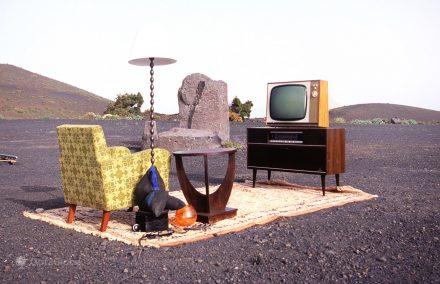 The BBC reported that the collapse of a volcanic slope on the island of La Palma could generate a mega-tsunami. Whenever the area's volcanic activity increases, the media take the opportunity to scare the world.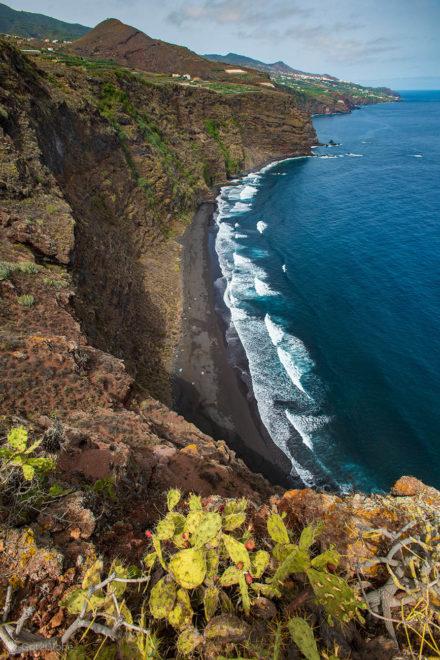 In 1986 Madonna Louise Ciccone launched a hit that popularized the attraction exerted by a island imaginary. Ambergris Caye, in Belize, reaped benefits. On this side of the Atlantic, the palmeros that's how they see their real and stunning Canaria.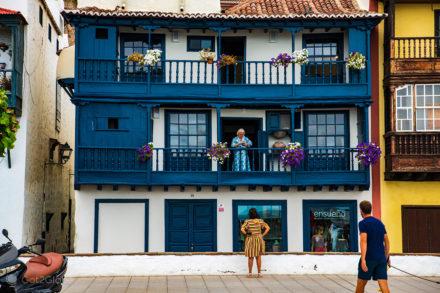 It began as a mere Villa del Apurón. Come the century. XVI, the town had not only overcome its difficulties, it was already the third port city in Europe. Heir to this blessed prosperity, Santa Cruz de La Palma has become one of the most elegant capitals in the Canaries.