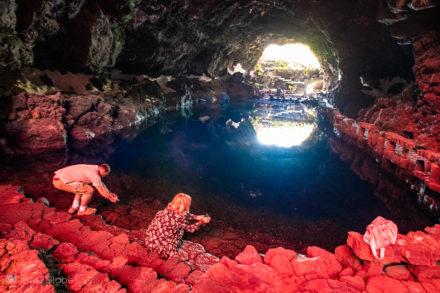 By itself, Lanzarote would always be a Canaria by itself, but it is almost impossible to explore it without discovering the restless and activist genius of one of its prodigal sons. César Manrique passed away nearly thirty years ago. The prolific work he left shines on the lava of the volcanic island that saw him born.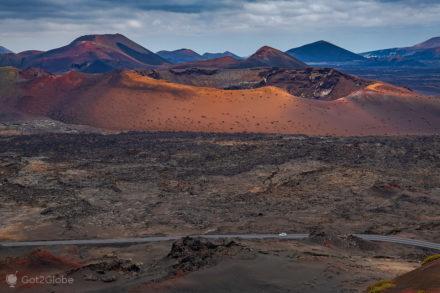 Between 1730 and 1736, out of nowhere, dozens of volcanoes in Lanzarote erupted successively. The massive amount of lava they released buried several villages and forced almost half of the inhabitants to emigrate. The legacy of this cataclysm is the current Martian setting of the exuberant PN Timanfaya.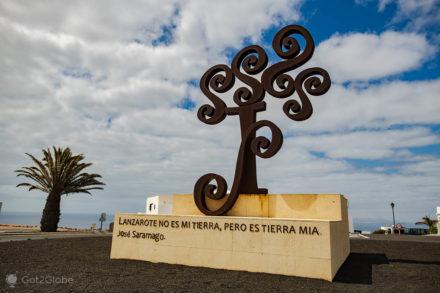 In 1993, frustrated by the Portuguese government's disregard for his work "The Gospel According to Jesus Christ", Saramago moved with his wife Pilar del Río to Lanzarote. Back on this somewhat extraterrestrial Canary Island, we visited his home. And the refuge from the portuguese censorship that haunted the writer.