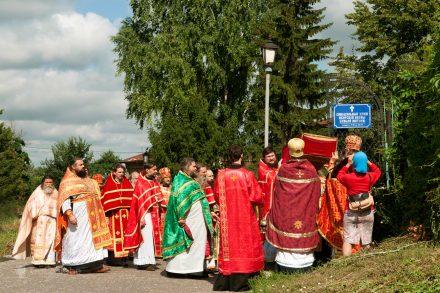 Euthymius was a fourteenth-century Russian ascetic who gave himself body and soul to God. His faith inspired Suzdal's religiosity. The city's believers worship him as the saint he has become.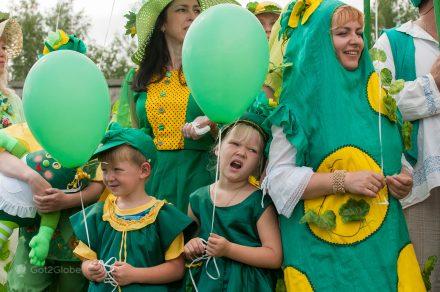 With summer and warm weather, the Russian city of Suzdal relaxes from its ancient religious orthodoxy. The old town is also famous for having the best cucumbers in the nation. When July arrives, it turns the newly harvested into a real festival.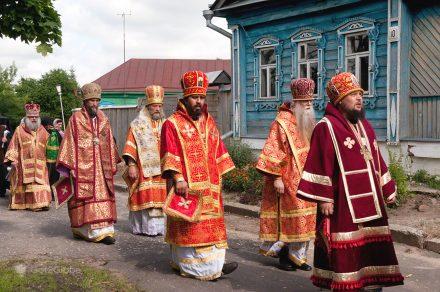 It was a lavish capital when Moscow was just a rural hamlet. Along the way, it lost political relevance but accumulated the largest concentration of churches, monasteries and convents in the country of the tsars. Today, beneath its countless domes, Suzdal is as orthodox as it is monumental.