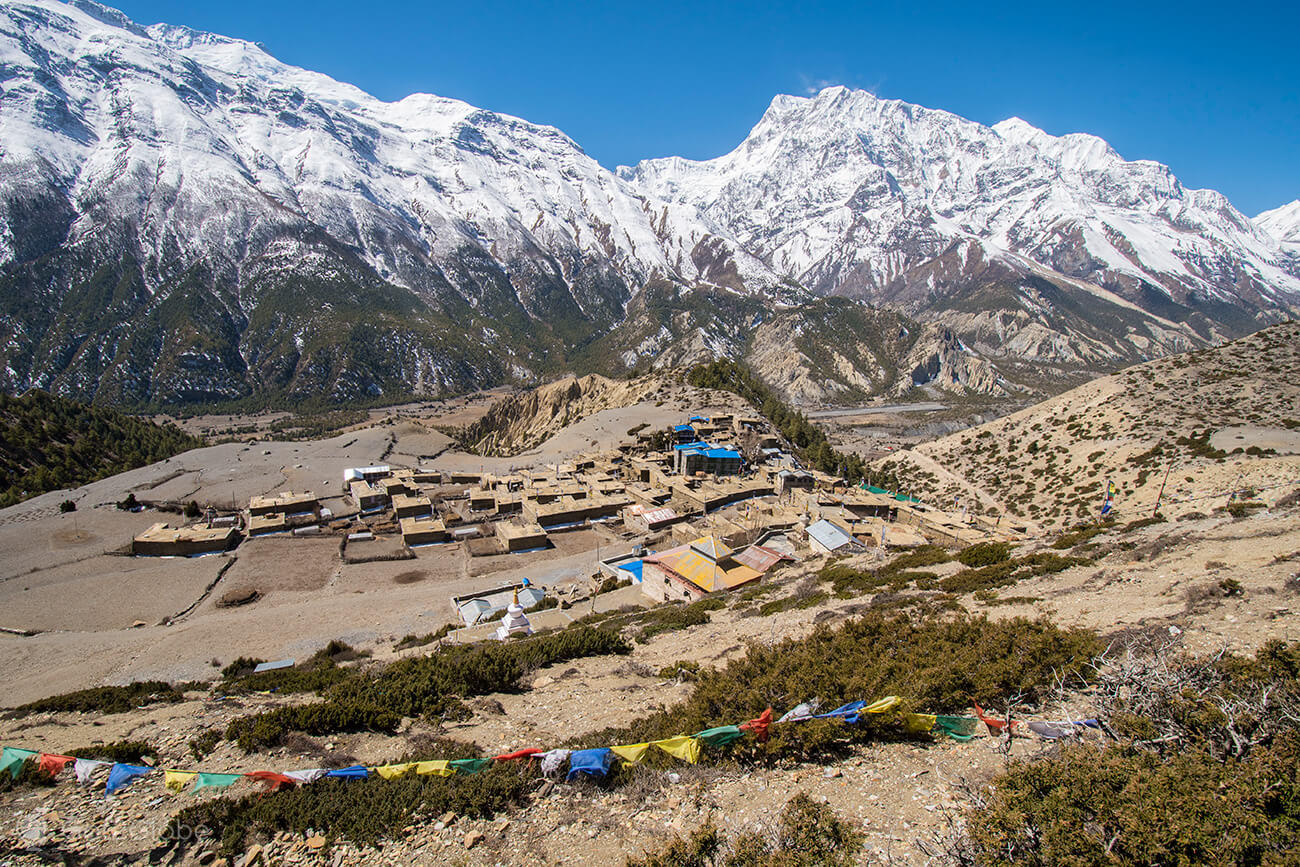 We spent another morning of glorious weather discovering Ngawal. There is a short journey towards Manang, the main town on the way to the zenith of the Annapurna circuit. We stayed for Braga (Braka). The hamlet would soon prove to be one of its most unforgettable places.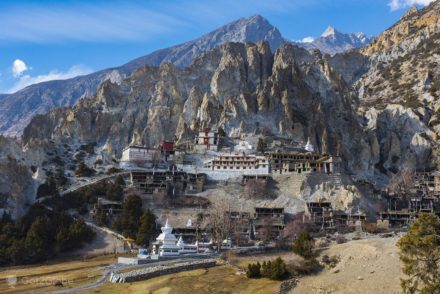 Four days of walking later, we slept at 3.519 meters from Braga (Braka). Upon arrival, only the name is familiar to us. Faced with the mystical charm of the town, arranged around one of the oldest and most revered Buddhist monasteries on the Annapurna circuit, we continued our journey there.
acclimatization with ascent to Ice Lake (4620m)
.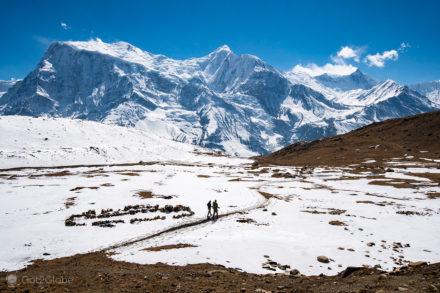 On the way up to the
Ghyaru village
, we had a first and unexpected show of how ecstatic the Annapurna Circuit can be tasted. Nine kilometers later, in Braga, due to the need to acclimatize, we climbed from 3.470m from Braga to 4.600m from Lake Kicho Tal. We only felt some expected tiredness and the increase in the wonder of the Annapurna Mountains.